Even after all the social distancing the spread is not seem to stop as 5 new people have been found positive of COVID-19 in Maharashtra on Friday.
Out of five patients, four are from Nagpur while one is from Gondia. With this the total number of positive cases with COVID-19 in Nagpur rises to 9.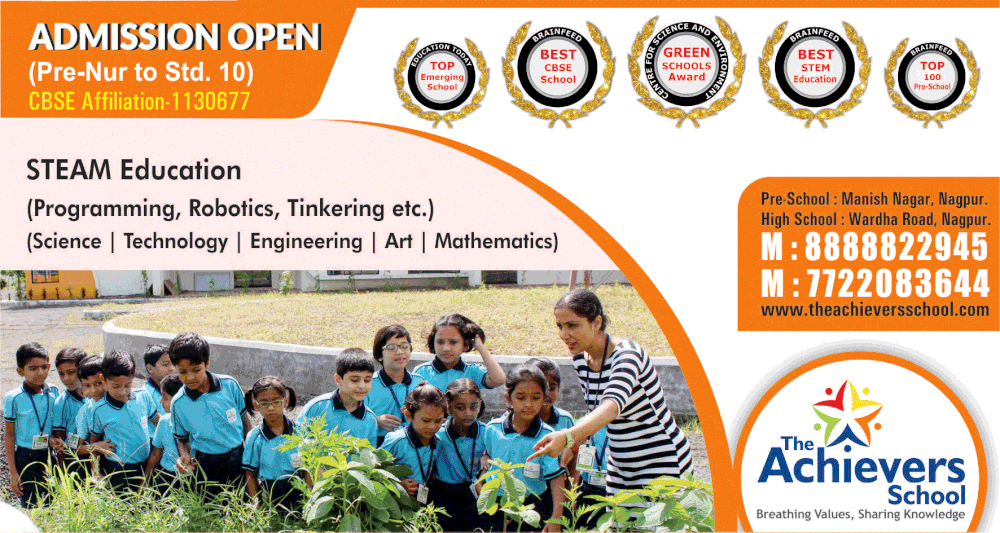 The Nagpur man who had tested positive on Thursday returned from Delhi on March 18. He had developed symptoms about three days later and consulted local doctors before approaching the IGGMC, where he tested positive for the virus. After which three family member of the man along with one house helper were tested positive with COVID-19 on Friday. The authorities had also taken throat swabs of his close relatives, four of whom have tested positive.
The first man to test positive was discharged on Thursday while three of his relatives, including his wife, will soon be discharged only after requisite checks.