The COVID-19 outbreak has created panic across the world. At present India is going through the lockdown to contain the coronavirus. Amid this critical juncture, Nagpur Bench of Bombay High Court ordered that those who are working with COVID-19 affected patients in private hospitals should also be provided with safety articles.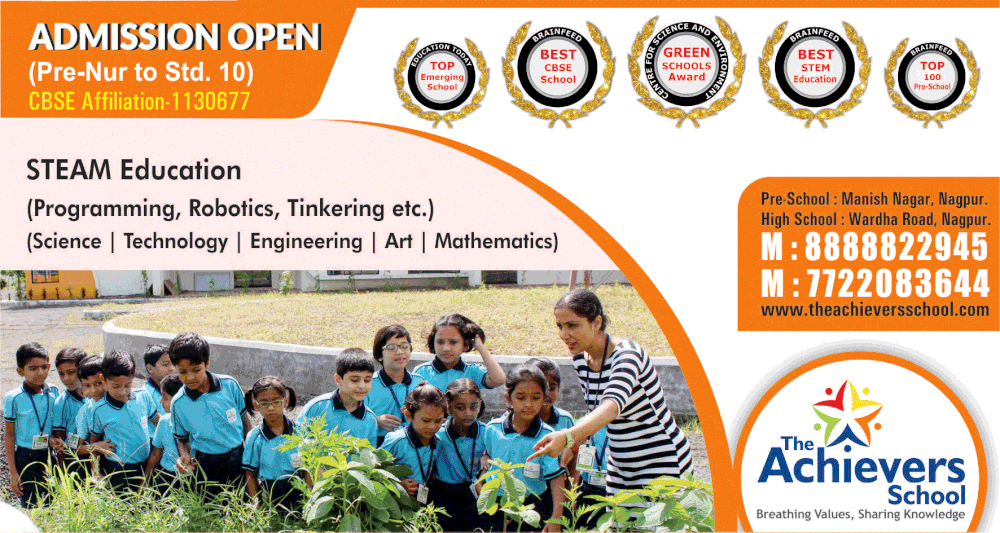 They include doctors, nurses and employees. The HC directed the director of medical education and research department to give this information to others and give one week to comply. The HC was hearing the PIL filed in 2000 by CH Sharma and others appealing for overall development of government hospitals. During this hearing, the issue of measures against coronavirus is being handled.
Due to the rapid spread of coronavirus, many patients are treated at private hospitals and it is essential to provide safety articles for those who are working in these hospitals. After the hearing, HC directed that strict measures are being taken from all sides to eradicate coronavirus and if there are any discrepancies, all the efforts would be ineffective.
On March 23, the HC has directed the state government to provide safety articles against coronavirus to doctors, nurses and employees of government medical colleges and hospitals within one week.