It has been reported that the famous businessman from Nagpur Prince Tuli, who is currently in New York has tested COVID-19 positive. As per the information, after he found positive he put himself in self-isolation.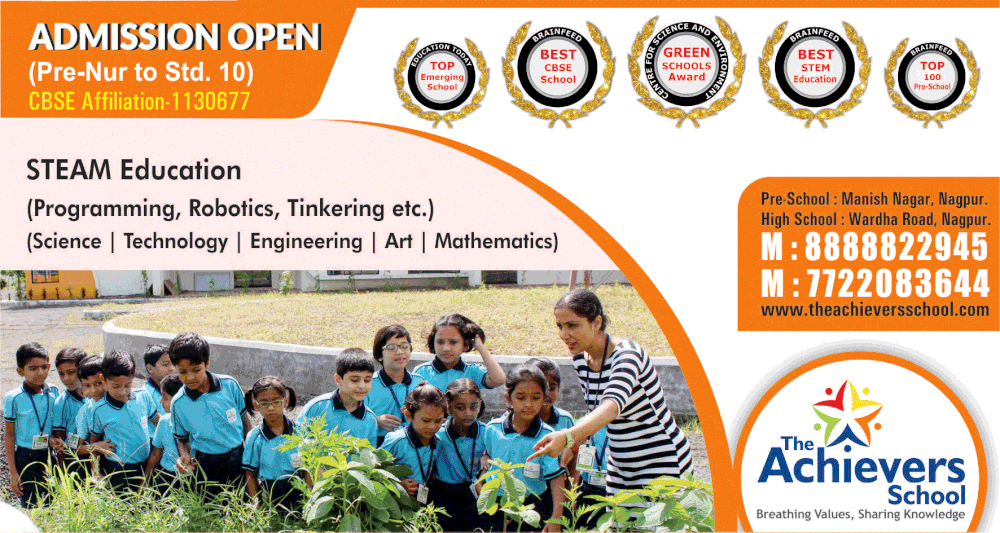 Prince Tuli stated that he is more concerned about his family, as people are not taking the situation seriously. People should understand the seriousness of the matter and do whatever possible things to prevent the pandemic, should follow social distancing and lockdown. He also mentioned about the PM and the efforts taken by the government to contain the virus. And we should support the initiatives of the government. He added.
Prince Tuli hails from a wealthy family in Nagpur. They have various business enterprises in Nagpur.