The Union Government on Sunday issued a notification which provides the relaxation of the rules regarding the EPFO withdrawals. As per information, the major change is the after effect of the coronavirus lockdown. As per the gazette notification, EPFO subscribers can withdraw 75% of their savings or up to a maximum of three months' basic pay and dearness allowance from their PF account-whichever is lower. Once the subscriber withdraws the amount, it cannot be refundable after the situation improves.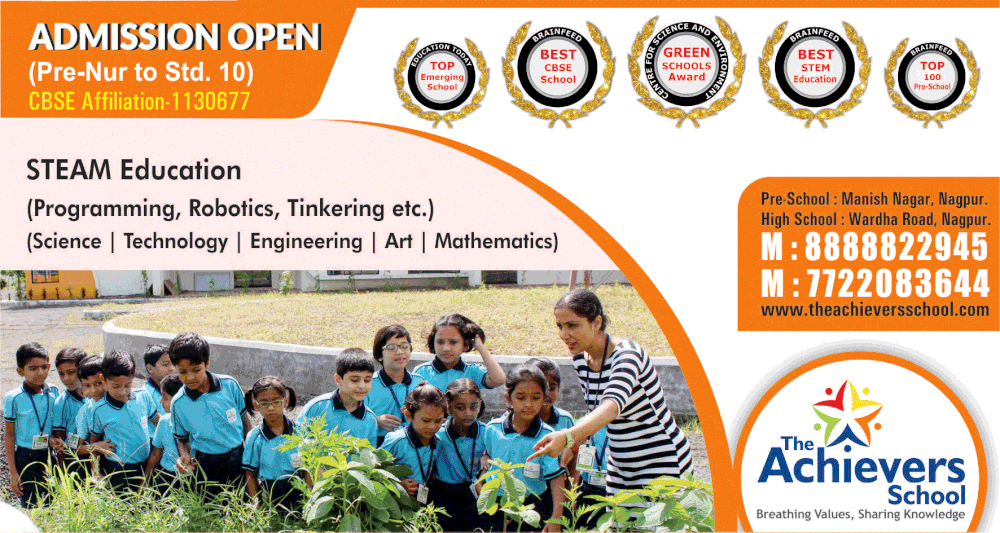 The notification stated"COVID-19 has been declared a pandemic by appropriate authorities for the entire country and, therefore, employees working in establishments and factories across entire India, who are members of the EPF Scheme, 1952, are eligible for the benefits of non-refundable advance,".
"A sub-para (3) under para 68L has been inserted in the EPF scheme, 1952. The amended scheme Employees Provident Fund (Amendment) scheme, 2020, has come into force from March 28, 2020.
The EPFO has directed its offices to immediately do the needful for withdrawal by EPF subscribers so that relief reaches them amid this difficult time.