Another two new patients have been found, one female aged 44 and a 13-year-old male to be positive of coronavirus, on Monday. With these two cases tally reaches to 16.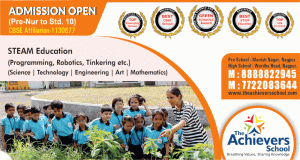 The newly found patients are said to have been in contact with the positive male, who was found on Saturday. The patients are being treated in GMCH
With this add up, the number of patients in isolation is 12.