The outbreak of novel coronavirus has put the whole nation into standstill. Currently the nation is undergoing through a lockdown .However, amid the crucial phase the central government is going ahead with the plan to consolidate public sector banks.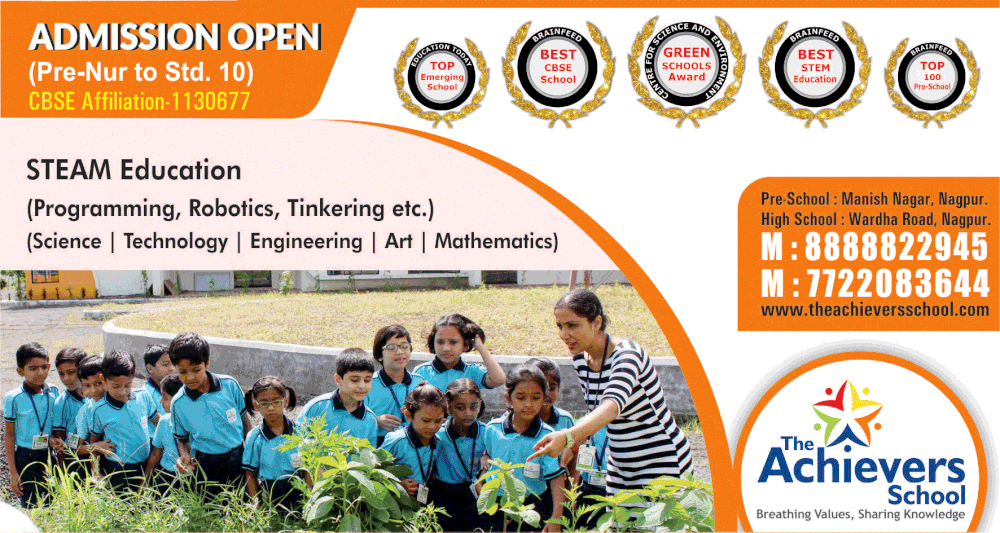 As per information, the amalgamation of the Oriental Bank of Commerce and the United Bank of India with the Punjab National Bank; the Syndicate Bank into the Canara Bank; the Andhra Bank and the Corporation Bank into the Union Bank of India; and of the Allahabad Bank into the Indian Bank is being completed on schedule and will be effective from April 1.
According to RBI source, the branches of Allahabad Bank will operate as branches of Indian Bank from April 1, 2020.Similarly, branches of Andhra Bank and Corporation Bank will operate as branches of Union Bank of India from the appointed date.All customers, including depositors of amalgamating banks, will automatically be transferred to the principal bank under the merger process.The Union Government had announced the mega merger in August last year.