A talented actor, who essayed the role of Ayushmann Khurrana's brother in Badhaai Ho Shardul Rana, easily convinced everyone as a school kid struggling for attention and trying to make peace with a massive reality that his parents have brought upon him. His performance in the film was noticed and lauded by viewers and critics alike. Banking on the success of Dum Laga Ke Haisha and Badhaai ho, Shardul recently returned to the silver screen with yet another film titled "Doordarshan" a family film laced with social humour and excellent story telling.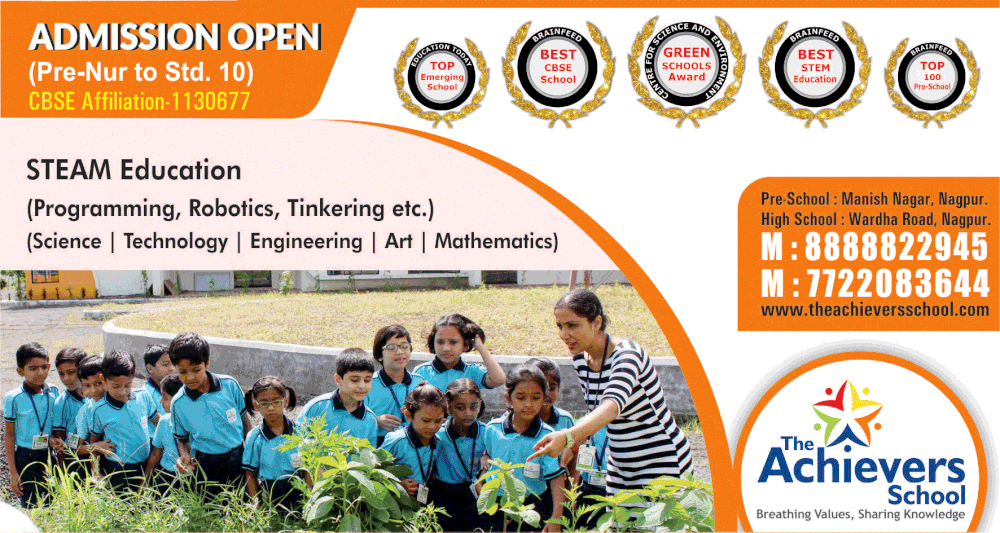 Shardul, who was in college at the time of his Bollywood debut, revealed that "At first, it was difficult as it always is. Both my parents are in the government sector so that pressure was always there. I won't deny it. Fortunately, my interest in the craft developed at a very young age. They saw me acting in school and college plays and then in the theatre. So, eventually it became easy for me to gain their confidence".
Shardul, who has already worked twice with Ayushmann said that it was super easy to gel with the actor. "Ayushmann bhaiya is very kind and humble. He helps me on the set and off the set too. Not just Ayushmann, everyone involved with the films, including Gajraj (Rao) sir and Neena (Gupta) ma'am were very patient and loving towards me".
Shardul while talking about his new project Doordarshan he said that "Doordarshan is a special project for me. The cast you see on-screen as a family is identical off-screen too. Dolly (Ahluwalia) and Supriya (Shukla) ma'am were very kind to me and treated me like their son. Mahie (Gill) ma'am is very sweet and kind as well."
Shardul, who hails from a small town of Uttarakhand named Roorkee, said that his journey from there to Bollywood would not have been possible without his parents' support. He admitted that he is still in the initial phase and has a lot of learning to do. "My parents accepted me as an actor and supported me. I am currently enjoying a share of fame in my town and with hard work and dedication, inshallah me journey will continue," he said.
Shardul even gave us a hint about his upcoming project by saying that "Currently, a web series is underway."
"Surely, the audience will be seeing a lot of me in the coming days," the young star signed off.