With the country is under lockdown till April 14 and no work in government offices, the Central Government has decided to extend the last date for Driving Licence renewal, Motor Permit and Motor Registration till June 30.
The decision will give time to those whose Driving Licence, Motor Permit and Motor Registration have expired in February and can have a sigh of relief as the last date has been extended by an extra three months to ensure hassle-free transportation of cargo in the nationwide lockdown.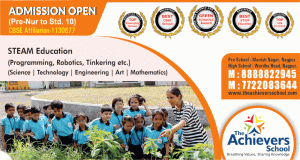 In an advisory to all states and Union territories, the Ministry of Road Transport and Highways has asked them to treat such documents as valid till June 30.
The ministry requested all states to implement the advisory in "letter and spirit" so that the transporters and organisations rendering essential services do not face difficulties.