The civic administration of the city has sealed a hospital and two diagnostic centres after a COVID-19 positive patient has taken treatment over there. The NMC has resorted this step following the guidelines of Union Government. As per the information, the hospital identified as Janta hospital in Jaripatka and the two diagnostic centres are Rainbow Medinova Diagnostic Centre and Panorama MRI Centre in Ramdaspeth.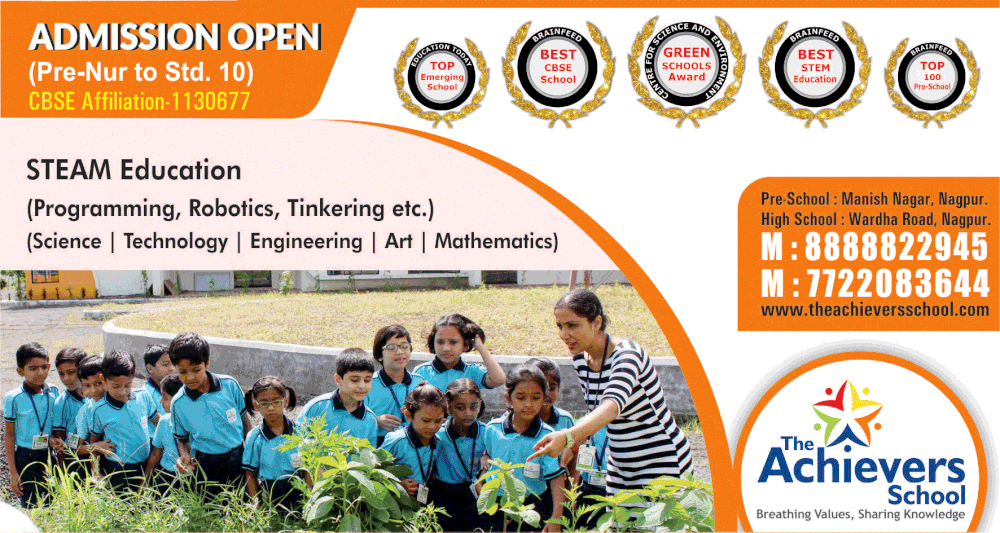 As per the source, after getting the information, the health department of Municipal Corporation acted in a fast manner and conducted the investigation and taken measures to prevent infection. They sterilized the hospital and the diagnostic centres by spraying and fogging the places. And these places are closed till further order.
The Municipal Medical Officer Dr.Pravin Gantawar stated that they have taken this stringent measure to contain the spread of novel coronavirus. Also appealed that anyone who has come in contact with an infected patient can contact the control room of the civic body for giving the information so the civic administration can take steps to prevent the infection.