The Food and Drugs Administration (FDA) department on Tuesday had conducted a raid at 18 shops in Itwari and Maskasath area and seized the adulterated articles worth Rs 33,000.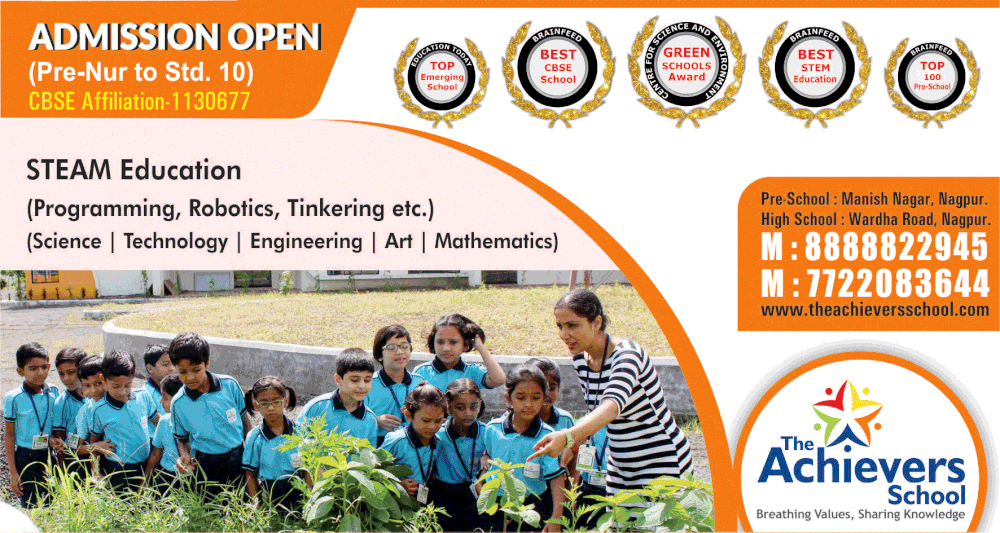 As per information, the FDA team seized 17 samples and sent them for laboratory test.During the raid; it has been found that the Madhusudan Traders situated in Reshim lane in Maskasath was selling expired sunflower oil which is certainly a threat for the good health.
The point to be here noted that amidst he lockdown crisis, the demand for edible oil has increased due to which the trader has brought this oil from his godown. From this shop, they seized 258 kg oil worth Rs 28,000.
Besides this, the FDA team also seized poor quality chilly and turmeric powder from Ram Traders shop from Maskasath, Itwari.
From this shop, the team also seized 28 kg chilli and turmeric worth Rs 5000. Â Earlier FDA received complaints about the adulterated goods and high price taking note of this complaint on Tuesday FDA took the action against the traders.
At present the country is undergoing through a lockdown and many NGOs are distributing essential things to the needy. In this juncture, the FDA appealed to the NGOs to maintain hygiene while packing the food. For avoiding food poisoning the NGOs and social organizations should information about the places where the articles are being packed.