Let's use this quarantined time for the purpose of attaining fitness via food It is said -"you are what you eat"! in the times when gyms, walks, and other exercise sessions are on a standstill and home exercise has its limitations, let's control our weight by watching what we eat Salads, grilled food, Sautéed veg, fruits can be a super idea.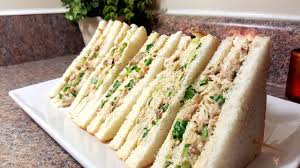 In our short journey, we shall share a few recipes that have stood by us in years and require ingredients that are available in our home kitchen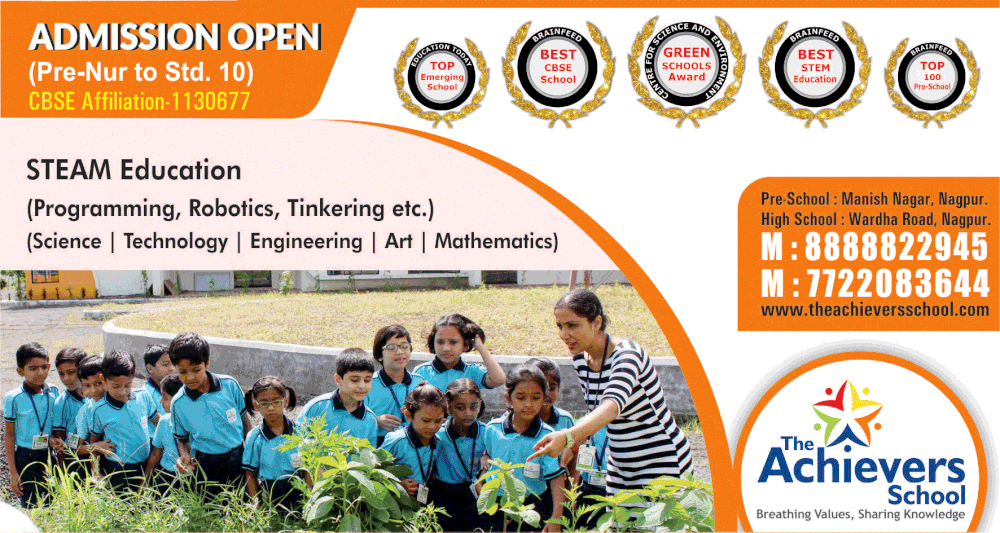 Mayonnaise (vegetarian)
Ingredients:
Medium sized boiled potato -1
Oil -1/2 cup
Milk -1/2 cup
Salt -1/2 tsp
White pepper -1/2tsp (black pepper powder can be used )
Mustard paste/powder -1 tsp/0.5 tsp
Vinegar -1 tsp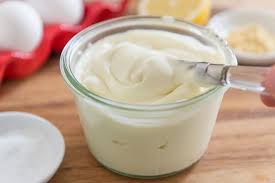 Method:
Mash potato, add to a mixer. Add oil, milk , salt , pepper and mustard powder/paste. Blend well, once it is pasty, remove from mixer and put it in a container. Add vinegar and mix , use for salads and sandwich spreads.
Tips: It stays in refrigerator for a week.
Believe me this mayo has less calories than the original one SO BINGE
Derivations into dips The dips can add piquant flavor to you simple salads and snacks
-Use bell peppers finely chopped and add to the mayo with some extra mustard
– Add crushed garlic and chilli flakes to give it a spicy twist
– Add crushed green chilly to give Indian flavor, zing it up with lemon juice and cilantro
– Add grated zest of lemon and crushed garlic with mixed herbs to make it tangy
Sandwiches a quick fix to a meal in no help time
Smear your bread with mayo (Veg) and add any filling like chicken, cheese, vegetables. It is an excellent dressing for salads, give it your own twist my dear chefs