Long long ago the main education to the child was only provided by the parents or elders from home. It was considered to be the most appropriate blend of education with values called sanskars.
Somewhere down the line parents became to busy making lives comfortable for all and the value based education came to be the responsibility of the school and teachers. On the other hand the teachers became too burdened with all the additional responsibilities given to them by various governing bodies and the real education took a back seat.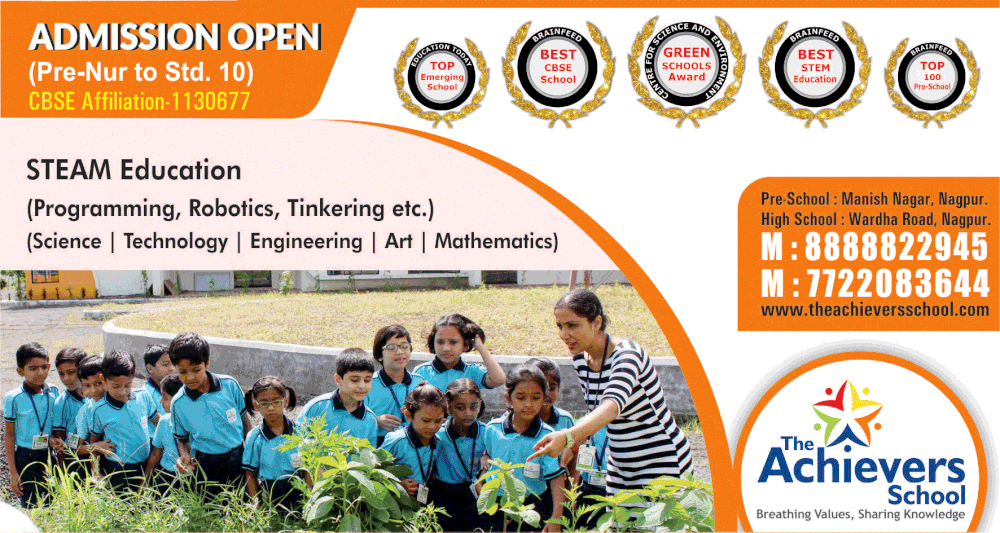 Maybe this lockdown has come as a blessing in ever running lives of all. Parents have lots of time in their hands to spend and splurge on children they are our own flesh and blood and we understand them better what impact a parent can have in child's upbringing, no school, tuitions class or any hobby class for that matter can have
In this less stressful time spend minimum 2 hours with your child and make him study the school curriculum in the comfort of parents presence and their own home The lock down should not be considered as a period for developing laziness but for making optimum utilisation of the time the parent and child have.
Tuli Public School has taken an endeavour to connect with parents and given them ideas of downloading apps that can help namely Ziggy or Diksha. Parents were sent mails regarding the curriculum content to be followed in the coming session and some links to download from where they could take help the school will be regularly sending content wise activity to the parents, to be conducted at home with the child and record challenges and responses to be discussed back.
Since we did not have any softwares prepared and this lock down took us all by surprise, we decided to go digital. Students love the idea of wiggling their way into smart phones and what better than use that for something constructive.
The activity based learning will be conducted out of available resources at home. After every chapter an assessment form will be sent to the parent who can be filled and sent back to school.
We suggest parents to only spend 30 min/subject and allow the child to get plenty of time doing his own preferred activity in house.
The system is new for us all, but we are committed to stay connected with our students and give them the exposure to all modes of education this can indeed be a time for parent child connect through learning.
In the times where we are not certain when the schools will reopen, we feel the responsibility of the school to keep the students abreast of the content to be addressed in the proceeding session
We wish everyone a safe and happy quarantined times