Amid the critical situation of novel corona virus, the Press Information Bureau (PIB) under the Ministry of Information and Broadcasting on Thursday commenced the operations of the portal for fact-checking issues related with this pandemic. The official version of any news on COVID-19 can be obtained from the Unit.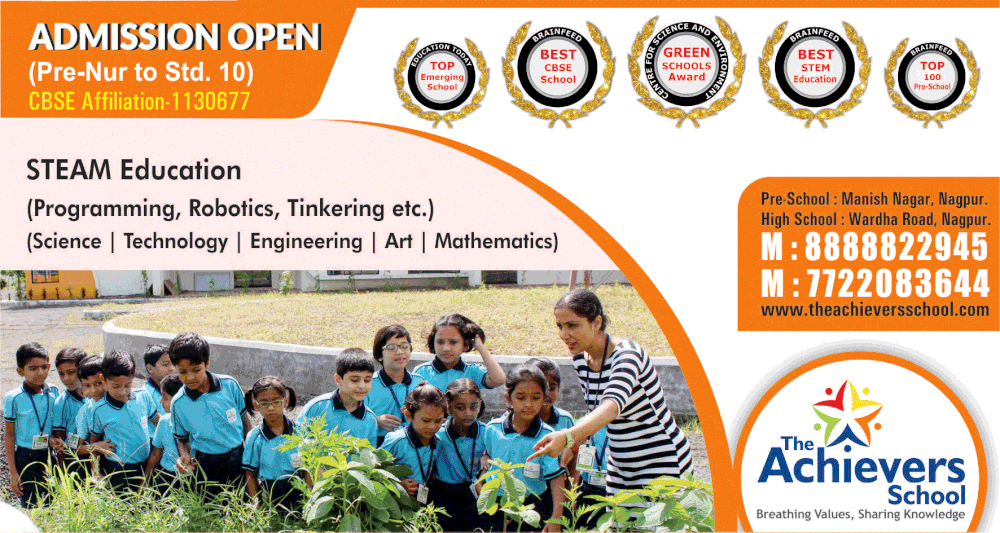 As per information, it will receive messages by email and send its response in quick time. The PIB will also release a daily bulletin at 8 pm every day to inform regarding the Centre's decisions and developments and progress on the deadly COVID-19. The unit was constituted a day after the Centre announced that it would create a web portal where people can verify facts and unverified news promptly, and it could also advise the states and Union Territories (UTs) to create a similar mechanism. The unit is headed by Nitin Wakankar, Director General, PIB.
The Supreme Court on March 31 had asked the government to start a daily bulletin to clarify doubts related to COVID-19 pandemic. It was to be made active within 24 hours. The Ministry of Health & Family Welfare has set up a technical group consisting of professionals from AIIMS to clear doubts on technical aspects of COVID-19. It has also issued guidelines on dealing with psychological issues amongst migrants.
The Centre on Thursday warned people against posting and forwarding fake or unverified news about coronavirus. The government has made it clear that spreading fake or unverified news is a punishable offence under the Disaster Management Act 2005. The Act is already in force since March 24, 2020.