At present the nation is going through a turbulent situation because of the coronavirus pandemic. The demand for sanitizer has sky rocketed due to the spread of novel coronavirus. In view of this situation, the excise department has directed to manufacture hand sanitizers to the three liquor companies in Nagpur district to solve the shortage of hand sanitizers.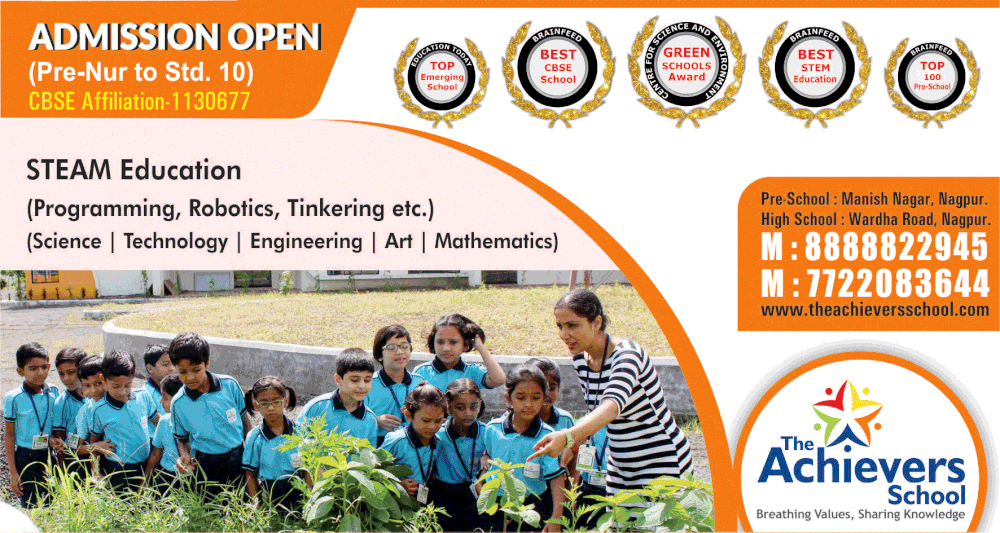 These companies have been authorised and instructed to make hand sanitizer and they have started manufacturing the sanitizer also providing free supply to various hospitals in city.
The companies include Nagpur Distillery Pvt.Ltd, Bottling Plant, Royal Drink and Human Agro Industries Bella have started producing sanitizers.
As per the information, more than one thousand liters a day is being produced by each company and is being distributed to charitable hospitals, government hospitals, private hospitals, doctors and distributors. Among this, the Nagpur Distillery Pvt.Ltd will produce 40,000 litres of sanitizers. One thing to be noted here is that the district administration and excise department in complete sense supported for this noble cause.