Anything on social media can act like a spit fire which can spread within seconds just like the deadly COVID-19 affecting millions with the false information. To stop the spread of false information during these difficult times and save all from the getting fake news WhatsApp on 7 April, in a statement announced that it is introducing limits on the forwarded messages in a bid to slow down the spread of misinformation.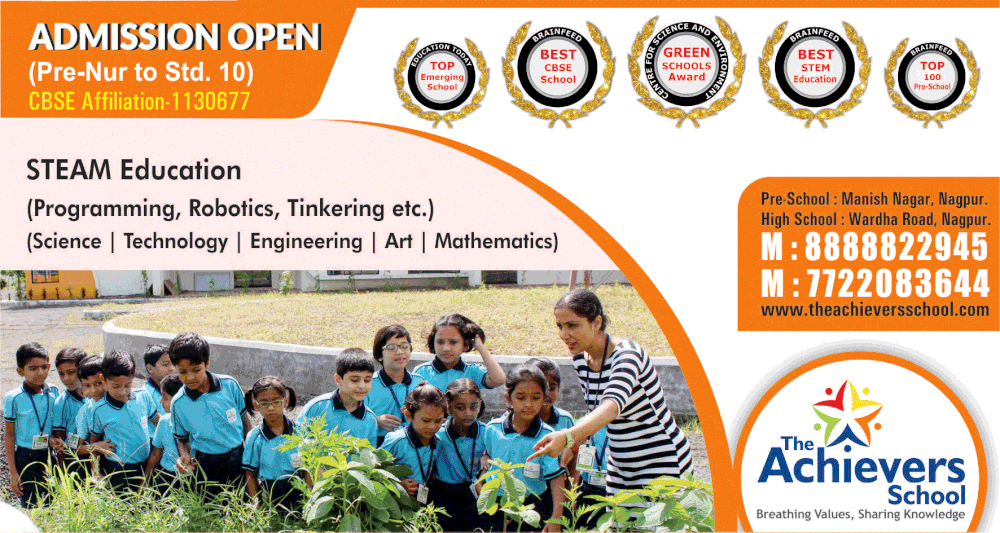 Recently many cases came forth were people were caught forwarding false information and misleading citizens. In a bid to stop the spread of such message be it claiming information of COVID-19 patients or the magical cure remedies from the disease.
These viral messages often lead to panic and havoc among the citizens and to create peace among the citizen even in this difficult time were the world is busy fighting the deadly virus various state governments had already imposed three-year imprisonment for users forwarding fake news on WhatsApp.
In January 2019, WhatsApp had set a global limit on frequently forwarded messages and started showing the forwarded icon on these texts. The company recently also reduced the maximum permitted duration for videos to be uploaded onto stories, with a maximum time period of 15 seconds.
It also announced the WhatsApp Coronavirus Information Hub in collaboration with the World Health Organization, UNICEF, and UNDP.