Amid the rapid spread of Coronavirus, South East Central Railways has decided to run a special parcel train from Itwari to Tatanagar. The train will run from April 8 to 13 at 9:30 am from Itwari station.
The train will reach Gondia at 10.55 am, Rajnandgaon at 12.30 pm, Durg 1.15, Raipur 2.00, Bilaspur 3.50, Champa at 4.45 pm, Raigad 5.50, Jharsuguda at 8.20 pm. Rourkela at 10.00 pm, Chakradharpur at 11.30 pm and Tatanagar at 1.00 pm. This train will carry food, milk, cereals, medicines, fruits and vegetables and other everyday essential items.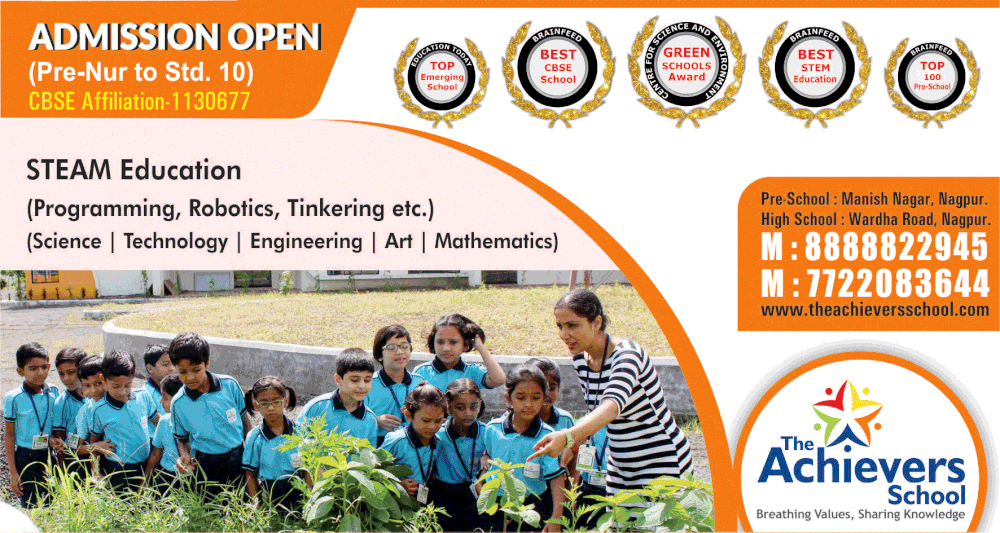 This special train will have 2 VP and 3 SLR coaches. Baggage booking has been started from 10 am today. An additional VP coach can be attached id needed. For this, one can contact at Itwari, Gondia and other stations of Nagpur.