Maharashtra Economic Development Council is organising  a webinar on impact of Covid-19 on start-ups and SMEs and the road ahead, in association with MMActiv Sci-Tech Communications FVL Ltd on April 10 from 11 am to 12 noon.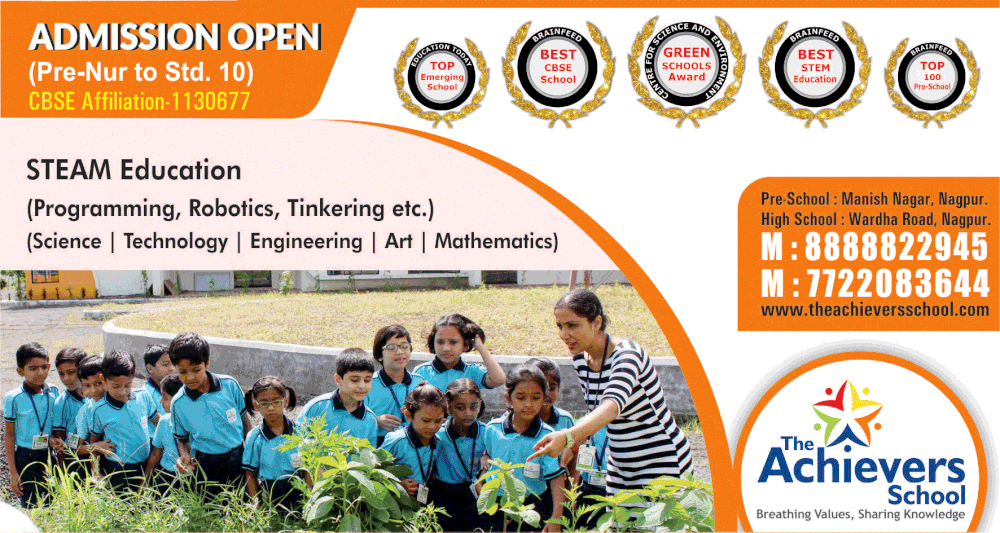 This webinar is intended to provide start-ups and MSMEs with a perspective on the evolving situation, implications and the boost steps required to pull MSMEs out of this chaos.
The panelists for the discussion will be president of Maharashtra Economic Development Council Ravi Boratkar, president of Vidarbha Economic Development Council (VED) Shiv Kumar Rao, director, MSME (Nagpur region) Parlewar, Anil Bhardwaj from Federation of Indian, Micro and Small Medium Enterprises (FIMSME), deputy secretary general of FICCI Nirankar Saxena, RCM Abhijit Kelkar and general secretary of Laghu Udyog Bharti Govind Lele.
Following registration, the participants will receive a confirmation about email about joining the meeting.
A communiqué issued by the organisers said that the Covid-19 outbreak is first and fore. Most human tragedy, affecting the hundreds of thousands of people simultaneously.
In India, MSMEs have been hailed as the backbone of the Indian economy which contributes about 29 per cent to the GDP of India. They would also play an important role in achieve in a $5 trillion economy by 2025.However, businesses across sectors are finding it a challenge due to current Covid-19 pandemic.