Nowadays, the puny pathogen called coronavirus has created havoc across the world. And in fight against the deadly virus, the government has declared a complete lockdown. Due this tumultuous situation, the public is encircled with end number of troubles.However,amid this unhappy times, some good Samaritans of the city made us smile with their gracious deeds.Yes,we are talking about a magnanimous gynaecologist of the Nagpur who expressed her willingness to help a pregnant migrant worker for delivering a baby girl.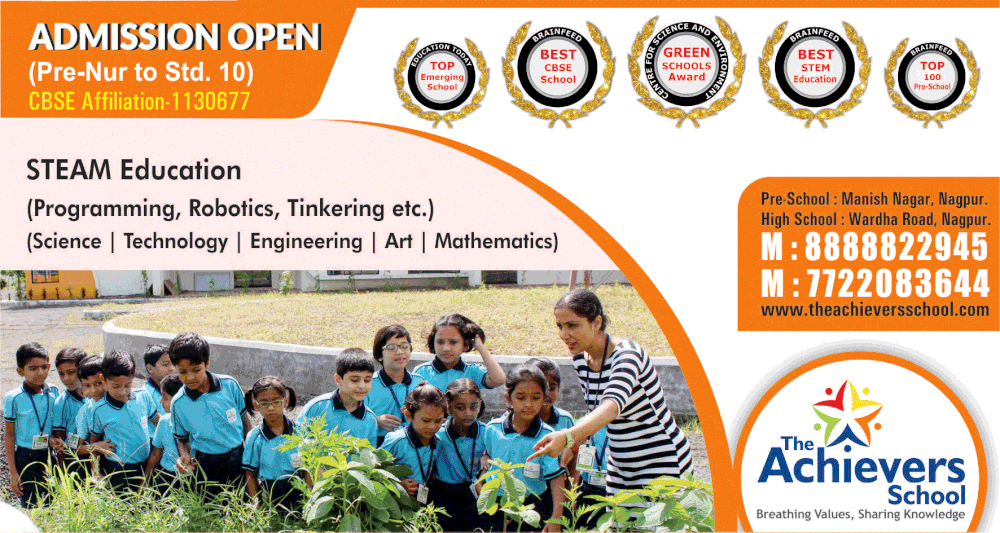 As per the information, the pregnant woman belongs to the family that lives in the tent all day long and barely manages to get two square meals a day.
Kiran Lakhan Rathore, a member of the family was 9 months pregnant. Due to the lockdown, the family was struggling to make both ends meet. The family was worried about how to pay the delivery charges in a hospital as they presumed that she would undergo Caesarean operation. But just then renowned gynaecologist in Nagpur Dr. Rohini Patil rushed to help Kiran.
In the area of Godhani Bokhara, 18 families of the Gosavi community are living in tents. Her job is to sell jewellery, cosmetics and trinkets around the city throughout the day. But due to the lockdown, her only means of livelihood also stopped and the family faced starvation. After hearing their condition, the social organizations rushed to help her provided with other food, fruits. Since the government hospitals these days are full of coronavirus patients, the family was worried they might have to go to a private hospital and the prospects of paying huge bills made the family in utter dismay.
During this time, the district president of the District Child Welfare  Committee, Rajiv Thorat, came to know about the condition of Kiran Rathore.He posted her story on social media and sought Rohini Patil happened to help for Kiran's delivery. Throat along with Dr. Patil brought Kiran to the hospital at Laxmi Nagar.Dr Patil immediately prepared for the operation. Sonologist Dr. Dr. Jape, paediatricians Sanjay Marathe and Dr. Pandharipande were ready. With all their efforts, Kiran delivered a healthy baby girl. This was the third delivery of Kiran.