Amid this difficult juncture of lockdown, citizens are facing various obstacles to lead a normal life. And a whammy move from the civic administration has aggravated the issue and created a threat for the vibrant vegetable markets in the city as on Friday as it suspended permission for trading at five places barely a week after they started its functioning. Due to this, the city could face shortage of vegetables as the five places from where the traders, brokers, farmers, citizens used to make purchases would remain out of bounds and there are no other alternatives made.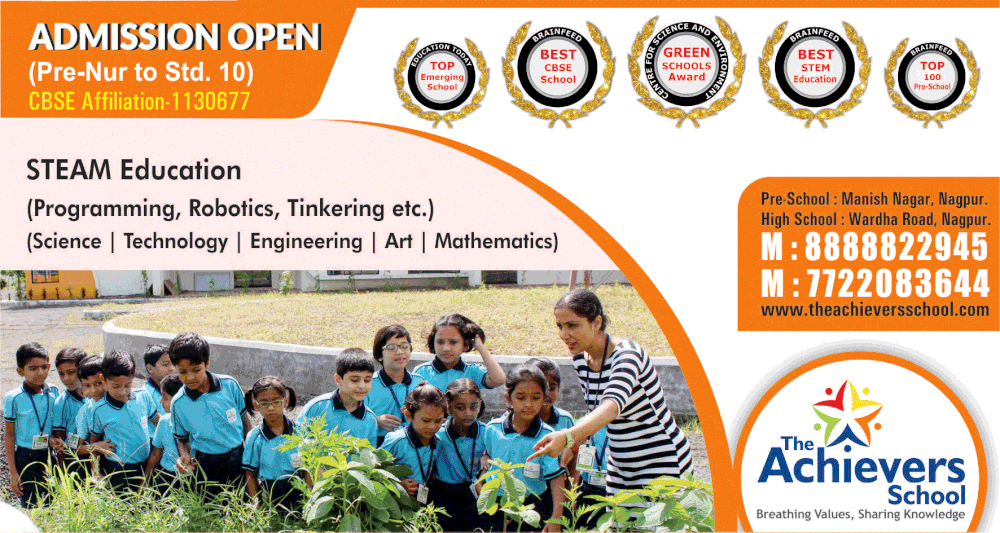 The places where vegetable trading was suspended are Reshimbagh Ground under Hanuman Nagar Zone, Rajabaksha ground in Dhantoli zone, Cancer Hospital in Yashodhara Nagar under Ashinagar Zone, and Gadikhana ground near Model Mill Square in Gandhibagh Zone. Besides the Budhwar Bazar that used to function in Somwarpeth in Hanuman Nagar Zone, too would be out of bounds for sale of vegetables. NMC Additional Commissioner Ram Joshi informed this matter to Commissioner of Police Dr Bhushan Kumar Upadhyay so as to ensure that there is no trading activity at these five grounds  Earlier, Municipal Commissioner Tukaram Mundhe had ordered closure of Cotton Market and the adjoining complex till further orders on grounds that people are overcrowding and not following social distancing norms.
The city police officials were extremely unhappy over abrupt closure of newly created markets at bigger grounds and apprehended crowding at Kalamna from Saturday itself. Despite submission from brokers and vendors, civic chief did not consider it fit to permit vegetable trading at Cotton Market although the same with wide open space provides ample scope for controlled activity. NMC also highlighted of these decentralised places till the other day even though regular reports of overcrowding was pouring in. But now that NMC has ordered closure of these five grounds the hasty planning of officials seems to have boomeranged and same is bound to affect movement of vegetables in many parts of the city. As a result, the citizens are going to be at the receiving end during the lockdown period as vendors are going to pass on increased cost of procuring vegetables to buyers due to artificial shortage that is going to kick in due to latest decision of NMC. While issuing orders to suspend sale of vegetables at these five places, NMC has yet not disclosed any alternate plans to ease the situation.