Prime Minister Narendra Modi will address the nation on Tuesday, April 14 at 10 am, which is the last day of the 21-day nationwide lockdown. Recently in a meeting with the chief ministers of state several states demanded him to extend the lockdown in the country for a greater good of the citizen, while 4 states already declared to increase the lockdown to fight against the deadly virus.


In a tweet on Monday afternoon, the PMO Twitter handle announced that PM Modi will address the nation at 10 am on Tuesday.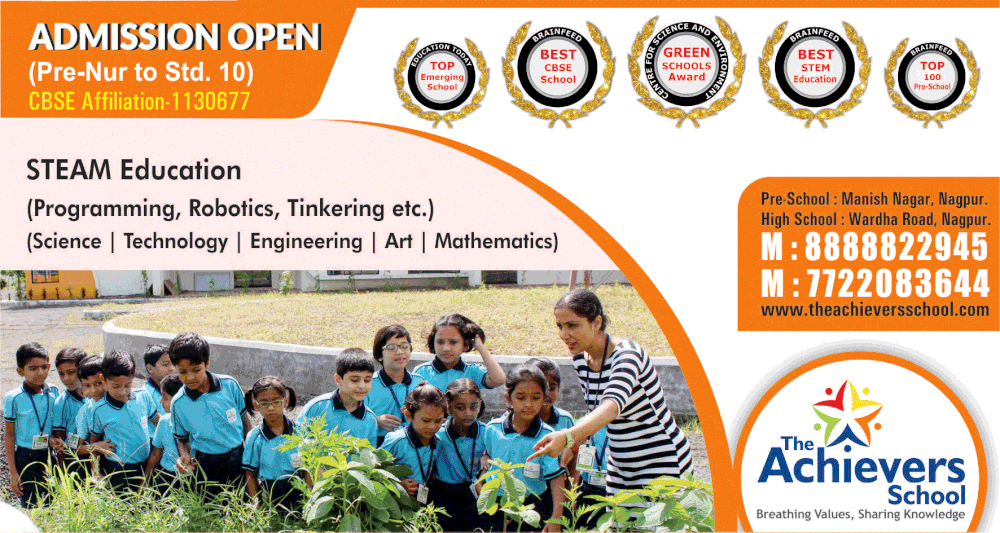 The 21-day lockdown which was announced on March 24 will mark its end on April 14. Many sources suggested that PM will be extending the nationwide lockdown further more to keep the country save and contain the virus.
As the lockdown nears an end, several states sought an extension of the lockdown till April 30 in a meeting on Saturday with PM Modi.
According to the latest Health Ministry data, the number of coronavirus cases in India has crossed the 9,000-mark while the death toll has crossed 300.