After the Ministry of Home Affairs (MHA) on Wednesday issued consolidated revised guidelines on measures to be taken by Ministries and Departments of Government of India, state and Union Territory governments and authorities for the containment of COVID-19 on Wednesday, the All India Council for Technical Education (AICTE) issued detailed guidelines for educational institutes across the nation during lockdown 2.0.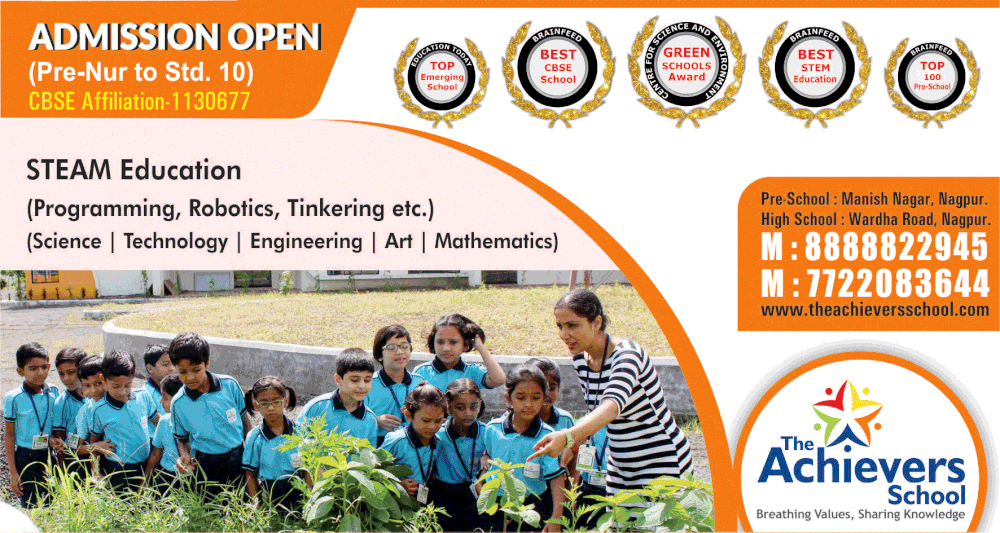 As per the AICTE circular the statutory body wants institutes to strictly comply is the matter of payment of fees. "It has come to the knowledge of AICTE that certain standalone institutions are insisting that students should pay the fees, including admission fees, during the lockdown. It is clarified that colleges/institutions should not insist on payment of fees till the on-going lockdown is lifted and normalcy is restored. It also adds that further guidelines in this regard communicating the revised timelines will be issued by AICTE in due course and directed all colleges/institutions to display this information on their website and also communicate the same to the students through email.
Amid news of institutions not paying their faculty or some even terminating services, AICTE strictly clarifies in its circular that salary and other dues to the faculty/staff members will be released for the duration of lockdown and also terminations, if any, made during the lockdown will be withdrawn. Hence, the same should be strictly complied with. A letter in this regard has also been issued to the respective Chief Secretaries of all States/UTs including reimbursement of fees to colleges/institutions.
The circular also talks about the online classes and semester examinations that are already being conducted in schools and colleges across India. Finally, it urges institutions to allow students of other colleges/ institutions in their vicinity to access the internet facility as some are unable to access the internet or have low bandwidth in certain rural areas in the light of the lockdown. It also directed that all colleges and institutions must strictly adhere to these instructions, failing which action will be taken as per the prevailing rules.