Lockdown has adversely affected the education system of the country as many major exams have been cancelled or have been postponed until further notice.
In this regard, Minister of Education Department of Maharashtra, Varsha Gaikwad on Friday through her video message has again instructed schools to not demand fees from the parents during the lockdown.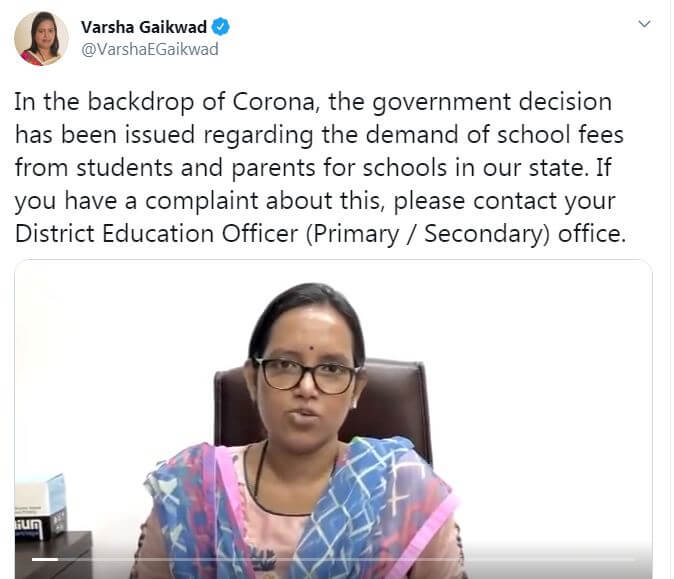 In a video message shared by minister in twitter, she said "it came to my notice that many schools are demanding fees from parents and students during the lockdown period. I request all the schools and educational organization to not to demand fees at such difficult time".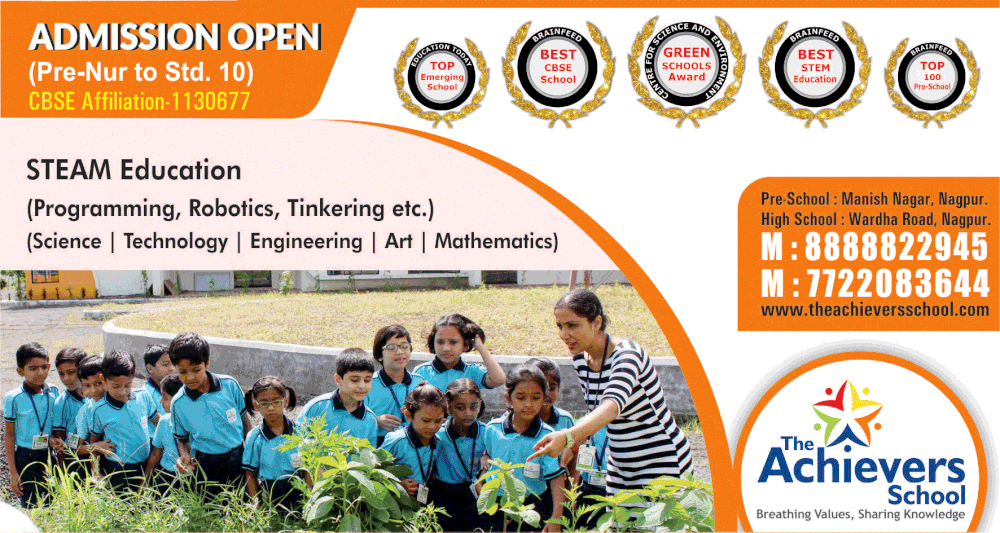 "If one does demand the fees, the parents can complaint to their District Education office" she said.
Earlier the Maharashtra government had appealed all schools in the state to show consideration on the hardship which has been fallen upon the parents during the lockdown period and not to ask for fee payment for the current academic year 2019-2020.