Since the beginning of lockdown imposed in India due to the COVID-19 pandemic e-commerce sites like Amazon, Flipkart, and Snapdeal have closed the availability and delivery of all non-essential items from their websites so as to help the country to fight the deadly virus and obey the social distancing.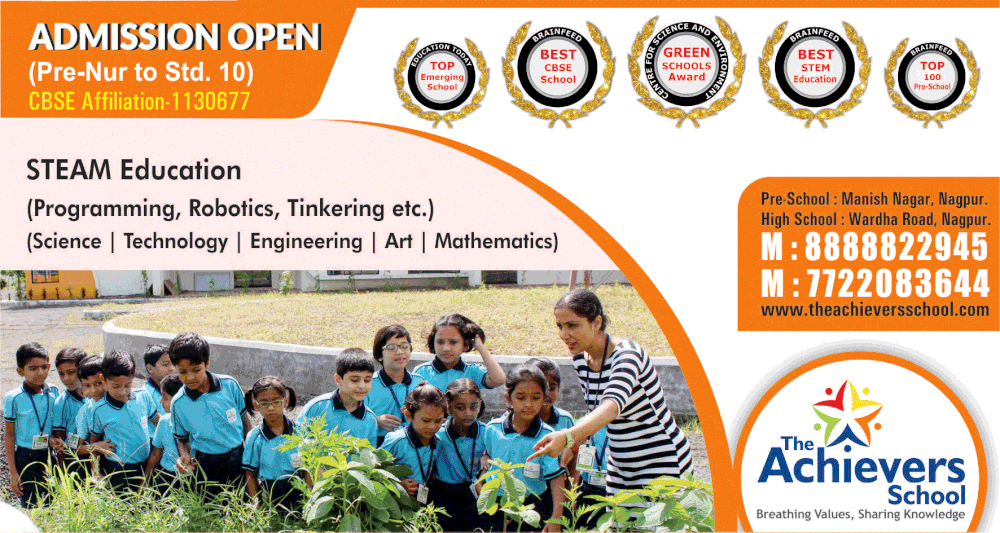 As the lockdown was extended further till May 3 by the Prime Minister, a new guideline was also made for the country in which resuming of sale of non-essential items is also included. Flipkart has resumed taking orders for mobile phones as the online deliveries of non-essential items is set to begin from April 20.
The e-commerce platform has now activated the "Buy Now" and "Add to Cart" buttons on the majority of smartphones from the brands such as Apple, Samsung, Oppo, Xiaomi, Honor, and Vivo.
The decision of resuming the sale of non-essential items, taken by the government earlier this week, will restore the deliveries of mobile phones but it is not certain if all areas will be served by the e-commerce companies or if there will be some limitations in the areas that have been included in the red zone which is categorized by the government.
Right now the e-commerce websites are only delivering essential items only.