The Confederation of All India Traders ( CAIT) in a communication sent to Prime Minister Shri Narendra Modi today has expressed deep regret over the Government's permission given to E commerce portals to deliver non- essential goods from 20th April terming it unfair, discriminatory, unreasonable and a step which will invite spreading of Corona virus more due to increase in people's movement and therefore the CAIT has sought immediate intervention of the Prime Minister and urged to reconsider the decision. The CAIT has said that despite being agitated over such a decision against the interests of the trading community , yet at this hour of national crisis, the traders will not rake up any controversy but will continue rendering services to the nation in maintaining supply of essential commodities across the Country.
CAIT President BC Bhartia and Secretary General Praveen Khandelwal said that this move by the Government has come as a huge shock and disappointment to the 7 crore traders of India at a time when the trading community while doing shoulder to shoulder with the Government is engaged deeply and sincerely for ensuring smooth run of supply chain of essential commodities across India from the day one of lockdown whereas at such a critical time, the e commerce portals stopped their operations.
During the series of video conferences being held by CAIT on daily basis with trade leaders of different States, about 70 prominent trade leaders across Country in today's video conference a unanimously expressed traders of India are feeling hoodwinked by such a decision and the pain and misery which was already existed due to Covid-19, has only increased manifold due to such an insensitive decision by the Government which will allow E commerce to resume business activities and depriving the offline traders from the said opportunity and thus creating an uneven level playing field.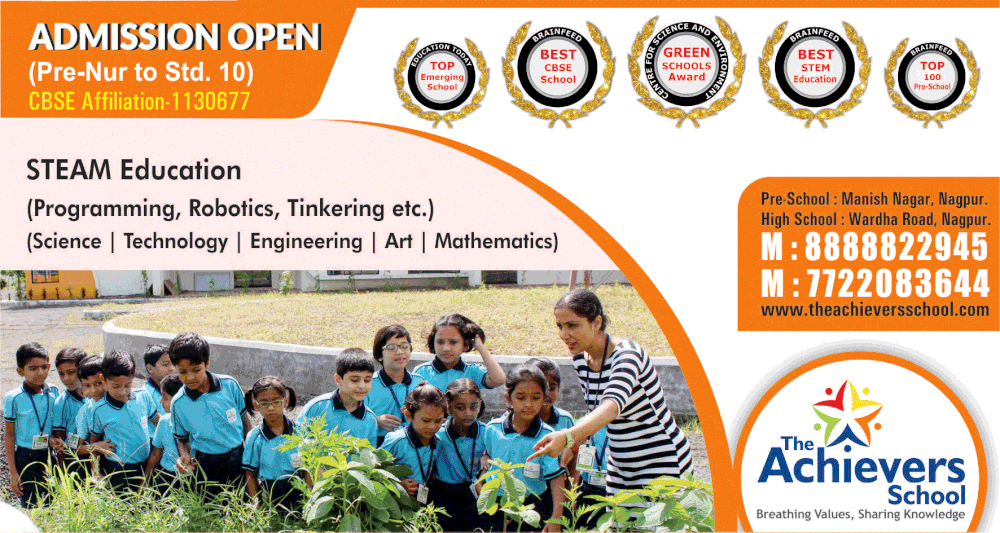 Mr. Bhartia & Mr.Khandelwal said that by allowing E commerce players to have a free run to deliver non- essential goods for the entire remaining duration of the lockdown period without any competition from the retail outlets is a drastic blunder and will severely dent the hopes and livelihood of India's retailers.
Both trade leaders said that the traders of India have bravely and dedicatedly served the nation over the last 30 days by maintaining supply of essentials across the country on the call of the Prime Minister by believing in a simple principle of " Nation before Self" and will continue to do so despite this step- motherly treatment meted out. Even though the traders are deeply agitated, they will continue to fulfill their responsibilities of maintaining proper availability of essential goods throughout the lockdown period.At this point of time when the nation is undergoing an unprecedented national crisis, we do not want to create any controversy or disputes but will certainly engage with the Government on such a critical issue"-said both Mr. Bhartia & Mr. Khandelwal.