The country is currently going through a difficult situation after the outbreak of coronavirus and the government has declared a nationwide lockdown to contain the virus. The civic administration of the city has also taken different measures to check the rapid spread of the deadly virus. The Nagpur Municipal Corporation (NMC) has ordered to seal the areas where the coronavirus cases have been found. After the civic administration order, the related areas are being sealed by the city police and blocked the way for traffic.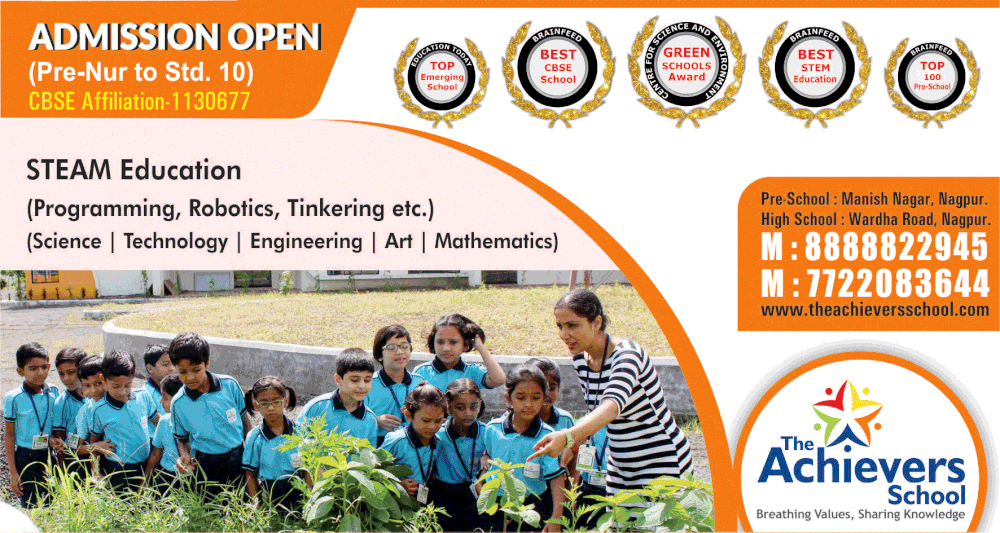 However, the citizens are not taking the lockdown seriously. And people are leaving their homes without any proper purpose. Young people are also moving towards the city with their vehicles and have started driving vehicles through alternate routes to avoid the police. Due to this, the city police have sealed many routes in some areas of the city from Thursday evening.
As per the information, the Maharajbagh administration has already closed its main gate due to the lockdown. And now the road leading from its intersection to Akashwani Square has also been sealed. And traffic on this route has been completely closed. On the other hand, the police have also put barricades on the route leading from Patrakar Sahanivas square to Hislop College on Amravati Road. The road has also been closed in the city bus terminal complex located on Amravati Road in Sitabuldi.And some intersection routes have been closed in Futala Square on Amravati Road.