As a safety precaution and provide all the aids to the persons affected with deadly Noval Coronavirus government is taking all the possible efforts to provide free aid to the patients.
Now as the government has given permission to resume business in an area that does not have any case of COVID-19 yet.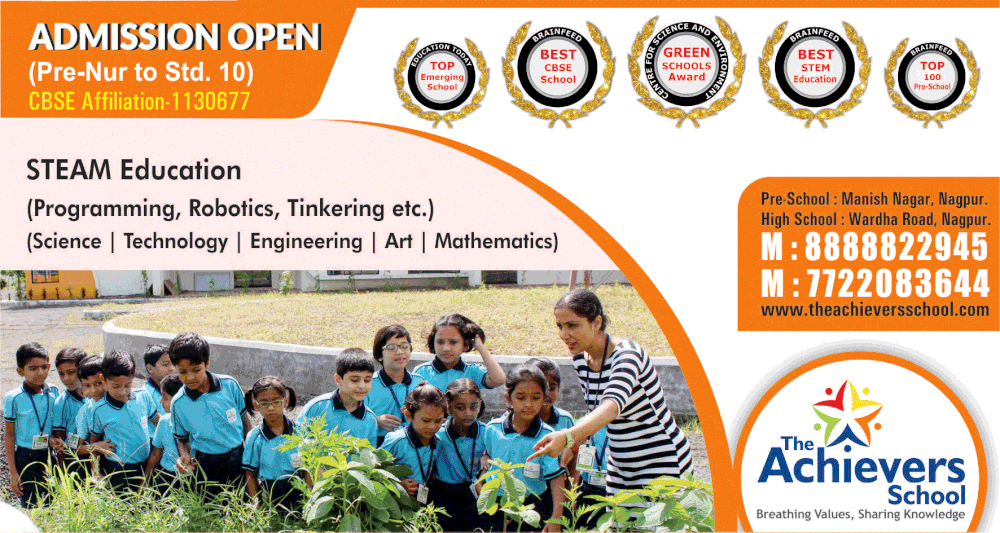 With this Ministry of Home Affairs issued revised guidelines for the industrial and commercial establishments to make arrangements and implementing Standard Operating Procedure (SOP) in their establishments before starting the function. MHA has said that the medical insurance for the workers to be made mandatory.
They must also ensure to follow the norms of social distancing in offices, workplace, factories and establishments.