In view of the conditional relaxation for certain industries in lockdown, the representatives of the industries, trade associations had a meeting with district collector Ravindra Thakre.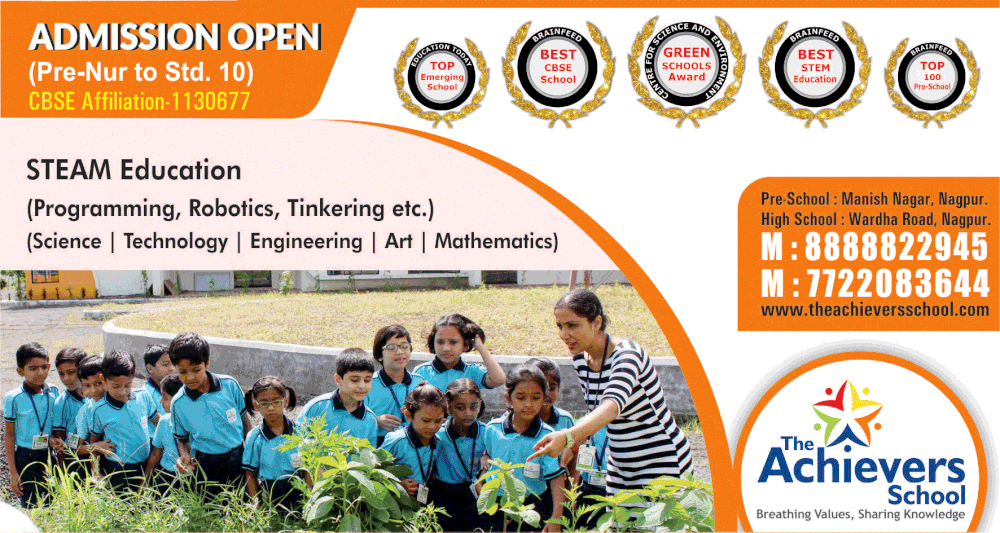 As per the guidelines, the owners and workers residing in Nagpur can travel to MIDC only once by dedicated transport for which pass will be issued by municipal commissioner.Similarly,they have to stay in MIDC area during the lockdown period and all lodging, boarding arrangements would have to be made by employer.
In addition, the employer will provide the daily to and fro dedicated transport service will be given by the employer. And one consolidated pass for all workers of rural area may be obtained from tehsildar or in-charge at the local police station. However, the workers residing in nearby areas can walk down to factory with valid pass and identity card.
Other conditions  will remain same as that of the state government order including social distancing and sanitisation.Industrialists who agree to these terms and conditions may submit the permission form part A and B online at permission.midcindia.org which itself will be a deemed permission to start the industry. And for any difficulties, they can contact nodal officer RO MIDC Yadav.