As we know the citizens are currently facing various difficulties in normal life due to the COVID-19 lockdown. Amidst all the woes, the Zone-4 police team has seized a high profile gambling den running in a lawn of Kamptee road under Yashodhara Nagar police station. As per the information, the police arrested eight traders and recovered a BMW car and other articles worth Rs.25.70 lakh including cash.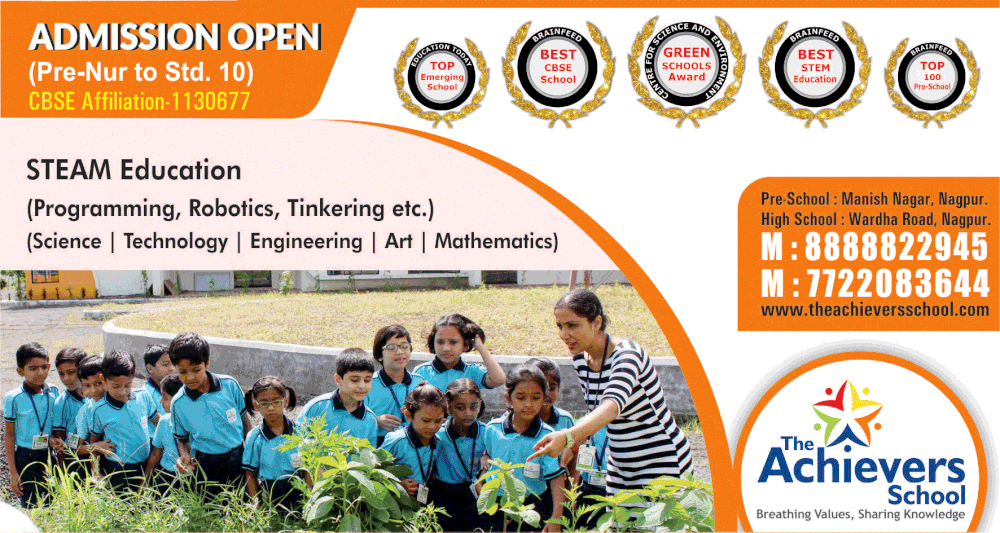 The accused are Kripal Singh, Surjan Pal Singh Oberoi of Teka Naka, Kulvinder Singh Kulwant Surme of Shubham colony, power grid square, Devendra Madhukar Tiple of Ashok Nagar, Kuljit Singh Sukwinder Singh Multani of Kamal Square, Harshpal Singh Garuvinder Singh Batta of Bairamji Town, Amit Ajay Kakkar, Avneet Singh Satnam Singh Bhatia of Guru Nanakpura and Ranjit Singh Manjeet Singh Multani of Kapil Nagar.
The gambling den was functioning at Oberoi Palace near Automotive Square on Kamptee Road for a long time. As per information, on Sunday night, a team of zone-4 raided the lawn. And the accused were caught red-handed. This is the seventh action at the gambling dens since the lockdown.
The point to be noted here is that the accused have bases in three-four places where the dens are run on special occasions.