It is really a blow to the ruling party at the Nagpur Municipal Corporation as the civic chief Tukaram Mundhe sacked Rizwan Siddiqui from the post of Director, Nagpur Environmental Services Limited (NESL).Mundhe on Wednesday issued order sacking Siddiqui Citing establishment of new Environment Department at NMC.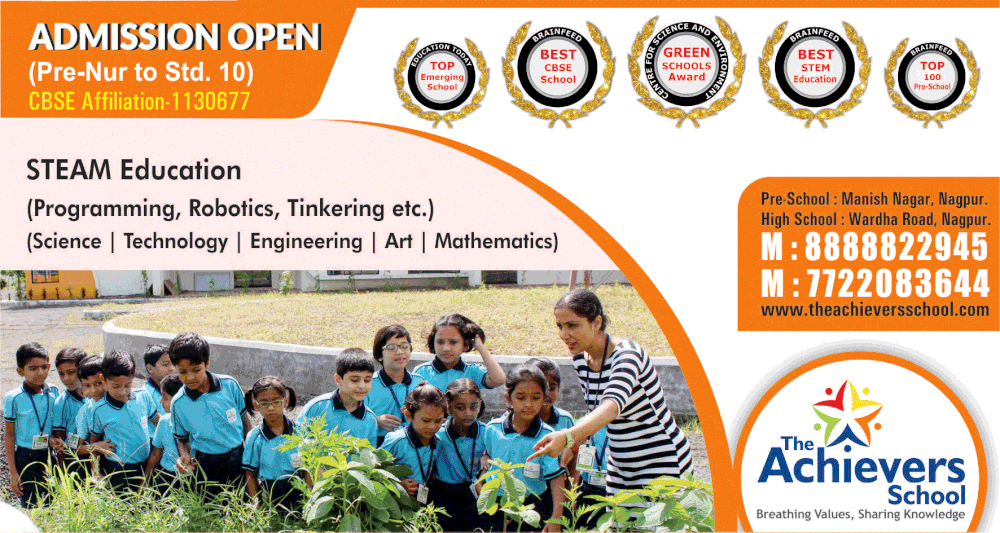 The Municipal Commissioner also pointed out that till date Maharashtra Government had not confirmed the appointment of Sididqui as Director, NESL, further his services were no longer required. Siddiqui was an old hand of Nagpur M u n i c i p a l Corporation (NMC) and had risen through ranks and retired as Additional Municipal Commissioner in March 2018.
Siddiqui was entrusted additional charge as Director, NESL, through a resolution by general body of NMC on February 20, 2018, just days prior to his superannuation, as ruling party wanted to nominate one serving/retired Addl. Commissioner rank officer of civic body to the NESL Board to help in Environment management. Post retirement Siddiqui continued as Director on NESL as per nod from the State Government. Today in the order, Municipal Commissioner cited that working pattern of civic body was reorganised in February 6, 2020, and a several new departments were establishment, Environment Department was one among them.
The Department is now headed by senior officer and hence services of Siddiqui were thus not required anymore. Further, Mundhe said as per procedure a note was sent to Principal Secretary, Urban Development Department, for confirming the appointment of Siddiqui as Director. The note was sent by NMC on May 2, 2018, but till date State Government did not conveyed its confirmation to Siddiqui's appointment. Therefore invoking the powers, Mundhe also directed withdrawing allocation of chamber made to Siddiqui in NMC New Administrative Building at Civil Lines and also the other facilities provided to the retired officer like official vehicle etc.
Sacking of Siddiqui is seen as fallout of on-going tussle between Municipal Commissioner and ruling party at NMC.