The outbreak of novel coronavirus followed by lockdown in complete sense adversely affected the economic conditions of the world. Huge portions of the global economy have come to a grinding halt ever since lockdown in respective countries has been declared to control the spread of the virus. Trade, industry and almost all the c o m m e r c i a l activities have been severely hampered thereby giving tough times to all the stockholders. The impact of the lockdown has also started surfacing in the city as the leading body of traders have expressed of the inability of the local traders to pay full salaries to their respective staff.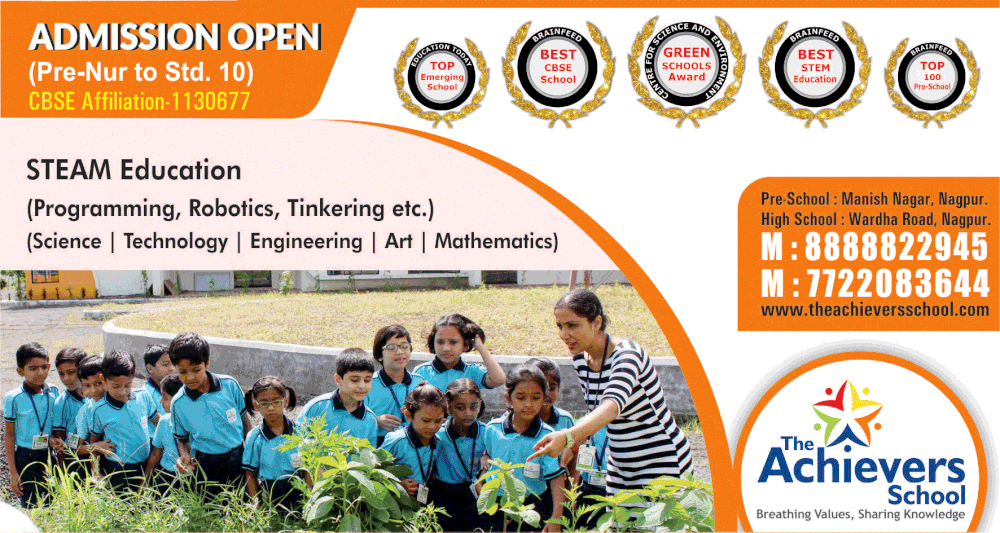 A s h w i n  M e h a d i a , NVCC President said that amid this difficult situation, Nag Vidarbha Chamber of Commerce (NVCC) urged the central and state governments to allow the traders to pay only 25 to 30 per cent salaries to their staff. Further, the apex body of 13 lakh traders in Vidarbha also said that go v e r n m e n t s should pay the remaining portion of the salaries to the staff members. This financial aid will support the traders who are bearing the brunt of lockdown.
He also drew attention of the government towards the grim reality that apart from the shops selling essential items of daily use,all other establishments have completely stopped their economic activities.
Recently, the state governments had issued advisories to the employers' associations not to terminate their employees or workers and reduce wages for their absence, among others, he said.