As part of its stakeholder wellness strategy, TECNO, the global premium smartphone brand, through its #FINDTHENEWYOU campaign, creatively connects, engages, entertains, and motivates its customers, employees and channel partners amid the nationwide lockdown imposed by the government to fight COVID-19 pandemic.
The activities that have been rolled out as part of the campaign – Hack-sploring, #FindTheNewYou contest and TECNO RAKSHAKS –https://www.tecno-mobile.in/tecnorakshaks/ enable people to creatively utilize their time and break the monotony of work from home. At the same time, it allows them to find a collective purpose to help assist the government to combat the pandemic.
Commenting on these initiatives, Mr. Arijeet Talapatra, CEO, TRANSSION INDIA said, "This pandemic has deprived us of our regular normal routine; however, it is important for us to abide by Government rules, and keep ourselves engaged in different ways. People are staying at home, trying to cope with this unprecedented situation.
With the digital initiatives like #FindTheNewYou challenge, we have tried to encourage and motivate people and our employees with an engaging option that will help them find their 'New You' by being creative and also breaking the monotony. At the same time, we, as responsible citizens of India, want to help the government in its fight against the pandemic. Hence, the idea behind launching the TECNO RAKSHAKS game with a slogan 'Kheloge Tum, Jeetega India' is to keep our consumers engaged, at the same time they will get a chance to contribute to the PM Cares fund in the fight against COVID-19.As a responsible brand, our priority and focus is to use our competence and know-how to find ways and means to support our people, users and the government."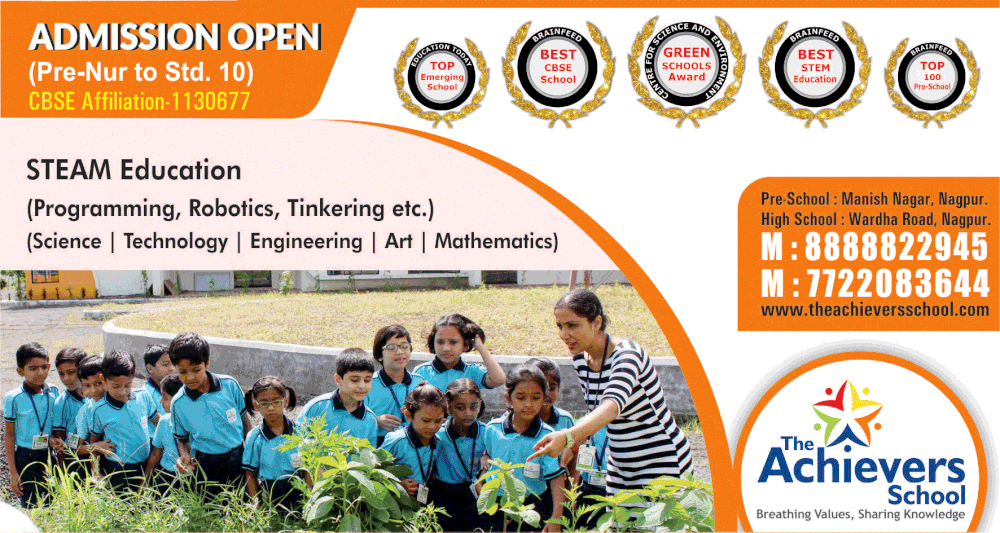 Through 'Hack-sploring' TECNO has reached out to its stakeholders with a creative photography hack and contest which teach and inspire them to creatively use their everyday environment and properties to take the perfect photograph, thereby finding the professional photographer in them. The creative, educational video campaign has already received a strong social response by reaching 108 million users across its entire network, garnering more than 50 million views and upwards of 650 participants from a 3-week campaign.
'TECNO RAKSHAKS' is a WAP-based game that lets people play and also raise funds for the Prime Minister's war chest put together to fight COVID-19. But rather than the players paying for it, for every ten points that they will score, TECNO, on their behalf, will contribute Re1 towards the PM Cares Fund.
Consumers will not have to download third-party applications to access the game, it can be played on any browser. Participants need to login using their Facebook profile or play as a guest. To score in the game, players need to swipe and kill the deadly coronavirus. There is no limit on the number of times the game can be played.
TECNO has also initiated multiple partnerships to provide meals to people of the low-income communities affected by the outbreak of coronavirus. Through its alliance with Zomato Feeding  India and 100+ channel partners, TECNO is distributing ration kits to support more than 60,000 people across India.