The government of India has made a big announcement to shift stranded people as they will soon start transportation facilities for them to travel back to their homes.
The Government of India has issued fresh guidelines to state and Union territories to resume interstate movement of people in the country. Soon the nationwide lockdown is going to end and the stranded students, migrants, and tourists who are eagerly waiting to reach their hometown will now be allowed to move back to their home said the order.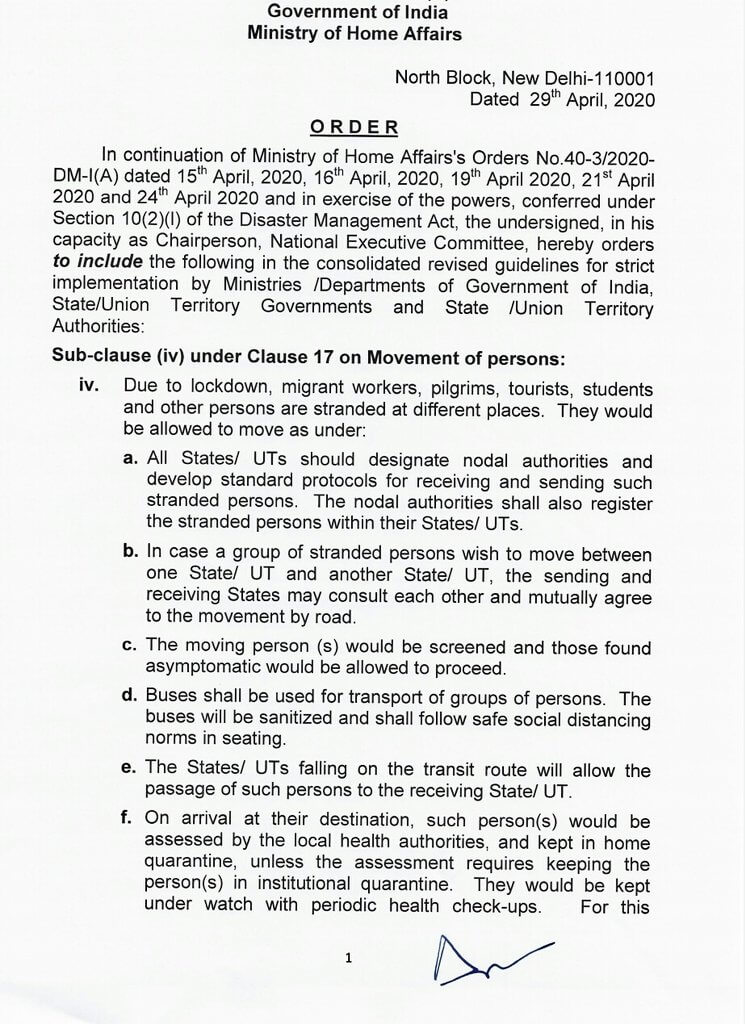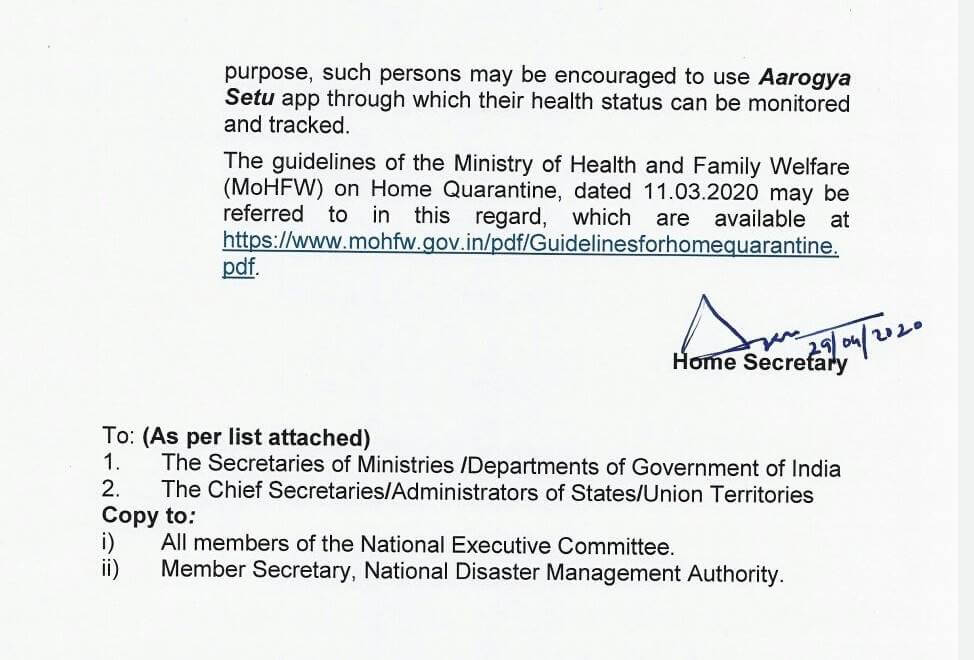 The circular is issued by the Ministry of Home Affairs under section 10(2)(1) of the Disaster Management Act. The order states that migrant workers, students, tourists, and pilgrims who wish to get back to their hometown should be screened and registered. The State and Union Territories should allow them only if they are fit.
It further stated that busses should be used for transportation and social distancing should be maintained throughout the process.
After arrival, the passengers will be kept under observation and a periodic health check-up will be conducted. The MHA has also directed them to install Arogya Setu App.