At present the total number of corona virus cases reported in India crossed the 70,000-mark to reach 70,756The death toll in India also rose to 2,293.

Maharashtra, Gujarat, Tamil Nadu and Delhi have reported the highest number of cases.Yesterday PM Modi did a review meeting with the states Chief Minister where he said we must understand that the world has fundamentally changed post COVID-19.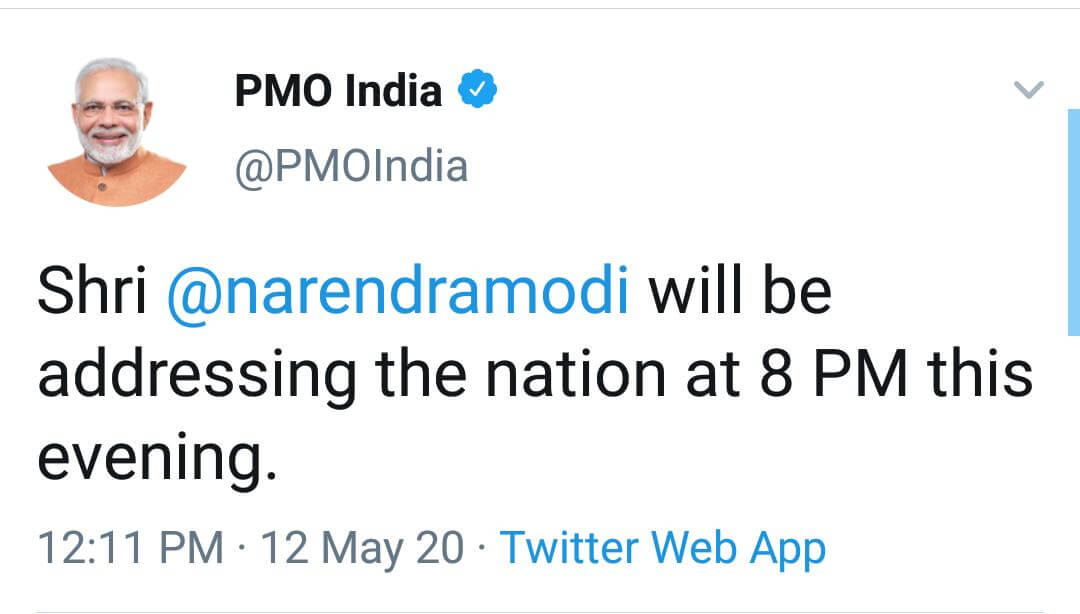 Now the world will be Pre-Corona, Post-Corona just like the case of the World Wars.PM Modi urges states to make a blue print on how to deal with various nuances during and after the gradual easing of the lockdown.
The Prime Minister said the suggestions made by the States for a roadmap on Economy have been given due consideration.