Nearly all educational institutions were caught under uncertainty and unprepared for the onslaught of the pandemic. Schools and colleges were closed, examinations and evaluation postponed indefinitely or cancelled. The school fraternity took the least possible time to gauge what had hit them and what the far-reaching repercussions could be, says Mukta Chatterjee, Executive Director, Centre Point Group of Schools.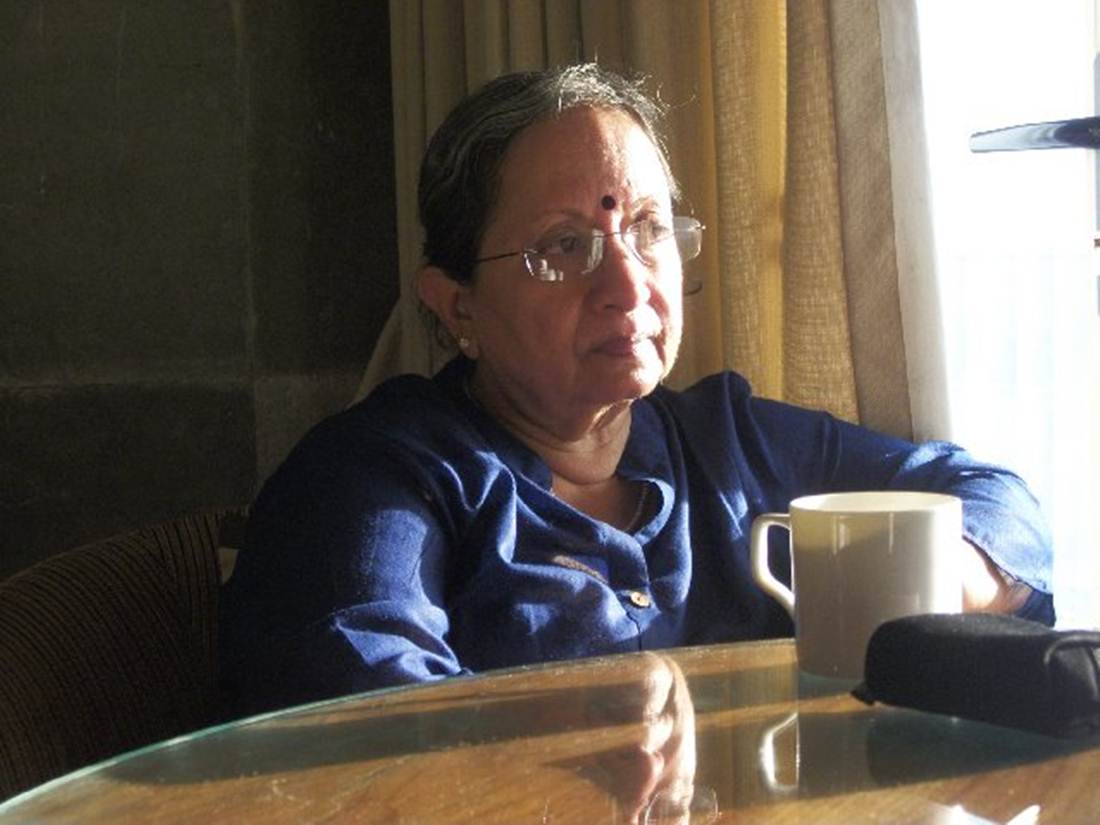 True to their innovativeness and resilience, everyone connected with educating young minds, worked as a team to (i) prioritize the various aspects of learning, separating the most immediate and important from what can be done later, (ii) explore the many platforms for continuing virtual learning and finally (iii) zeroed in on what is best for different age-groups and different subjects.
Once that was done, training and hands-on practice to shift from real classrooms to virtual classrooms wasn't an easy task, but the teaching community made it seem like child's play, because every effort was directed at their beloved students and to ensure that teaching and learning to continue and students too adapted to this change like fish in water. After all the members of the younger generation are the digital natives, teachers and their generation are the digital immigrants.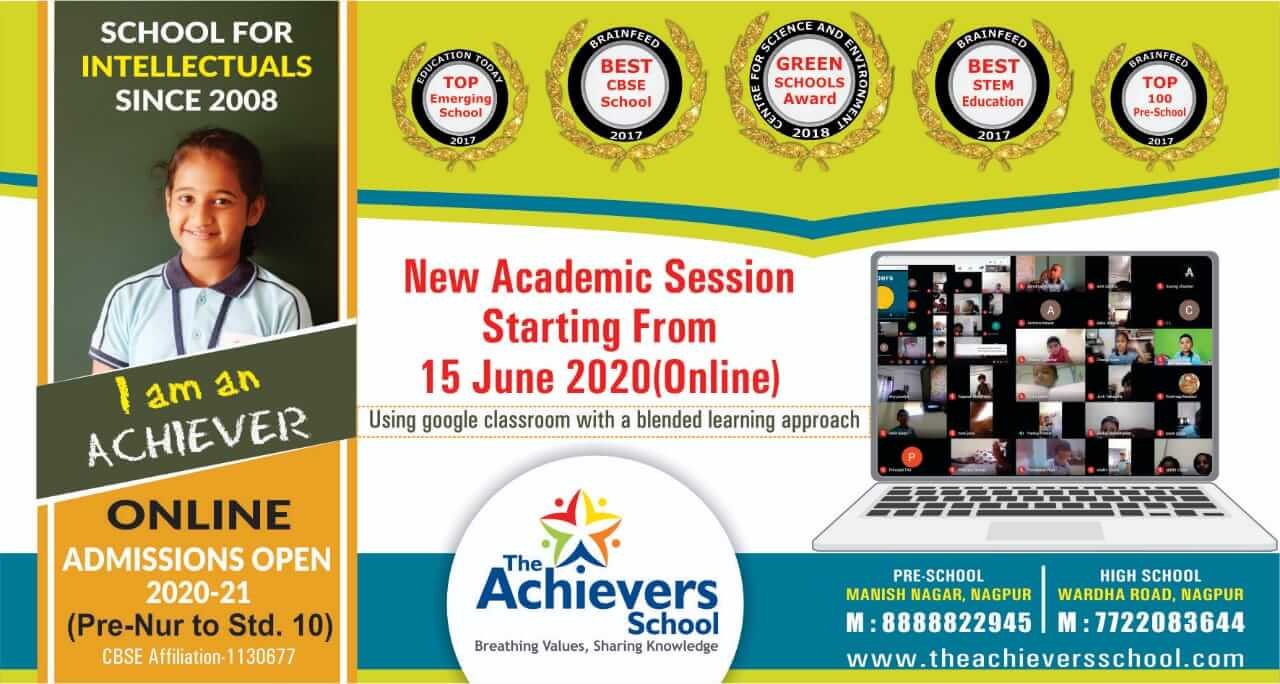 We are now getting ready for different circumstances in the future, which are
Life returns to normal and schools function as they used to before or
Due to social distancing, we can call half the class/school to attend school on alternate days or in shifts. In such cases, we may have to conduct hybrid classes, where face to face classes are supplemented with a lot of online content and work.
Though the dreaded curve of COVID 19 may flatten, experts say that it could be like a W, with peaks and troughs. In that case we need to close school for intermittent periods of time, and resort to virtual classes then and bounce back to normalcy whenever possible.
Teachers are attending webinars and trainings to equip them for this change. Academic plans, assessment procedures and even the school almanac are being redone. In all this, flexibility and adaptability are the keywords.
In moving to virtual learning, we must keep in mind that physical exercise and mental health are as important, if not more, as academics and they must feature in a child's school day. Emotional support must be given to the child who finds a lot of inexplicable changes and uncertainty in his hitherto familiar world.
I would like to take this opportunity to salute teachers who are no less than the frontline COVID fighters. They are working to make the show, in this case learning, go on.