After the outbreak COVID-19 pandemic,the civic administration of the city is taking all the efforts in transportation of migrant workers.As per the information, More than 9,000 migrant workers and students, including 1,600 from Jammu and Kashmir, Ladakh, left city in Shramik Special and other Special trains from Nagpur Railway Station till date.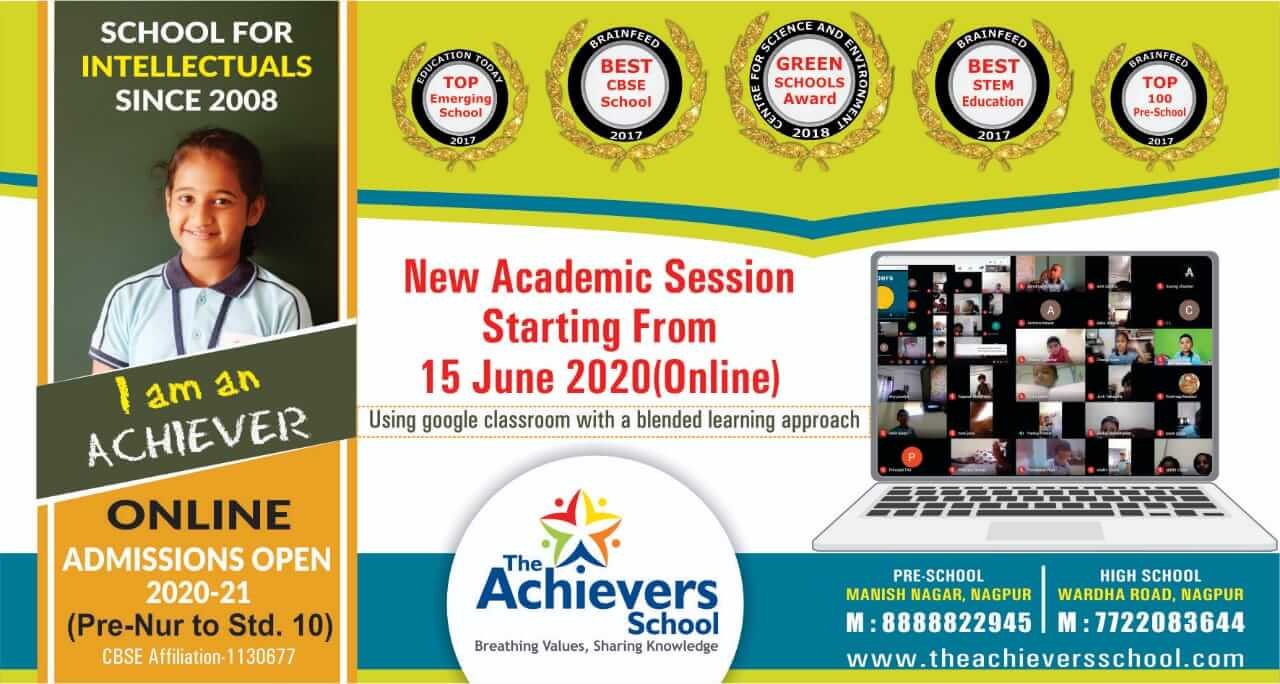 While Shramik Special trains are leaving from all major cities of the country, efforts of all Government departments in city is something unique. Perfect co-ordination between officials of all departments has ensured that there is no room for chaos at Nagpur Railway Station during departure of the migrants. All the labourers are properly screened, their body temperatures are noted and most of all everyone is provided adequate food to ensure their journey ahead goes off without any difficulties.As per the source,the Sitabuldi police was tasked with co-ordination among all policestations to take care of easy boarding of the workers.Workers are reaching city from across Vidarbha and also from other parts of Maharashtra, especially from,Panvel,Satara,Aurangabad are thronging Nagpur everyday. After lining up the buses, documents of each passenger are being checked and are immediatelyaskedtoproceedforboarding trains.
The civic body of the city and NGOs are providing free food packets to the passengers while train tickets are given by the state government.