The pandemic and lockdown have created many difficulties to lead a normal life.Howver; this adverse situation has also prompted us to find out ways for survival also.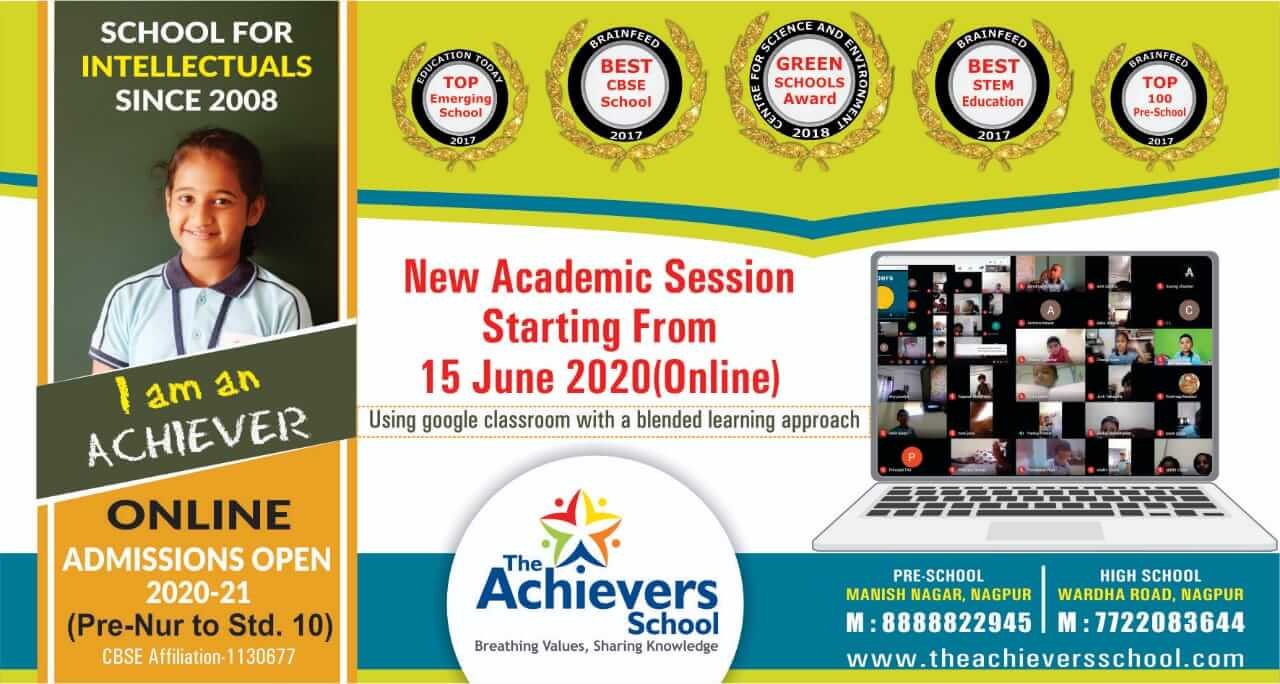 Amid this situation, the South East Central Railway (SECR) is already planning to reach out to industries for tapping new commodities for bulk transport. As such Cargo Facilitation Unit is set-up at SECR entrusting young officers at each of the three divisions to fan out in respective jurisdiction and pitch the advantages of transporting goods through railway wagons. The unit is headed by Dr Vipain Vaishnav, Divisional Commercial Manager (DCM), and Raipur.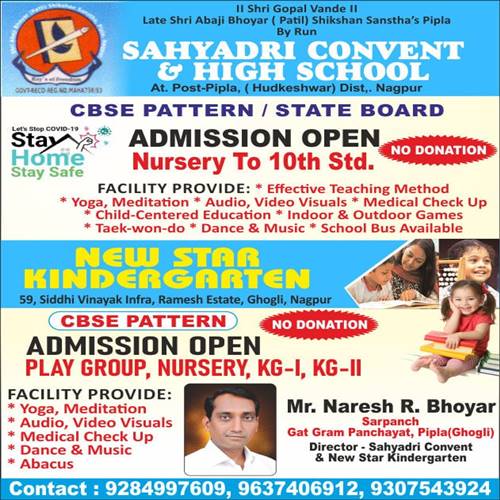 At present, the Bilaspur Zone accounts for maximum receipts from transport of coal to thermal power houses over Indian Railways. However the increasing competition from rail sector and newer policy that pitches for setting-up thermal power plants near captive coal mines in future might lead to dip in the earnings on goods transportation. In that light, SECR has initiated the new policy aiming to attract other sector, particularly minerals that can provide them fresh lead in goods transportation.
As per information, the railways is planning to aggressively engage with industry players and persuade them to partner with railways. So far Railways has not done aggressive marketing in other industry than coal in listing its advantages. Also when it comes to dealing with Government agencies the businesses are little apprehensive. But the railways aims to attract new traffic and also facilitate paper work that industry detest so that both the railway as well as industry can benefit. During the lockdown period, Railways' loading policy has undergone major shift in a bid to attract new commodities, like allowing two point loading and unloading of rakes, reducing distances for transport of goods, allowing half rake loading, cutting down freight cost and so on. However the SECR is trying to make a difference by aggressively engaging in sales pitch of using railway rakes for faster and time bound delivery of goods across the country. In division, the railways is looking at Dolmite and Quardtzite minerals that are found abundantly in areas under division's jurisdiction.
The Nagpur Division is also trying to cultivate UltraTech that has its cement manufacturing unit at Chacher near Mauda.While the company imports clinker, raw material, by railway wagons, the finished product is however dispatched by roadways.The market of company is within radius of 200 to 300 kms and this is the area that Railways is looking forward to tapping for generating additional revenue.