Since the government gave a nod to reopen the sale of liquor in rural parts of Nagpur which falls in non-contaminated zone and sale of liquor through online in urban Nagpur.
After which since Friday morning a long queue outside various liquor shops was seen so that they could pile up the stocks for the rest of the lockdown period.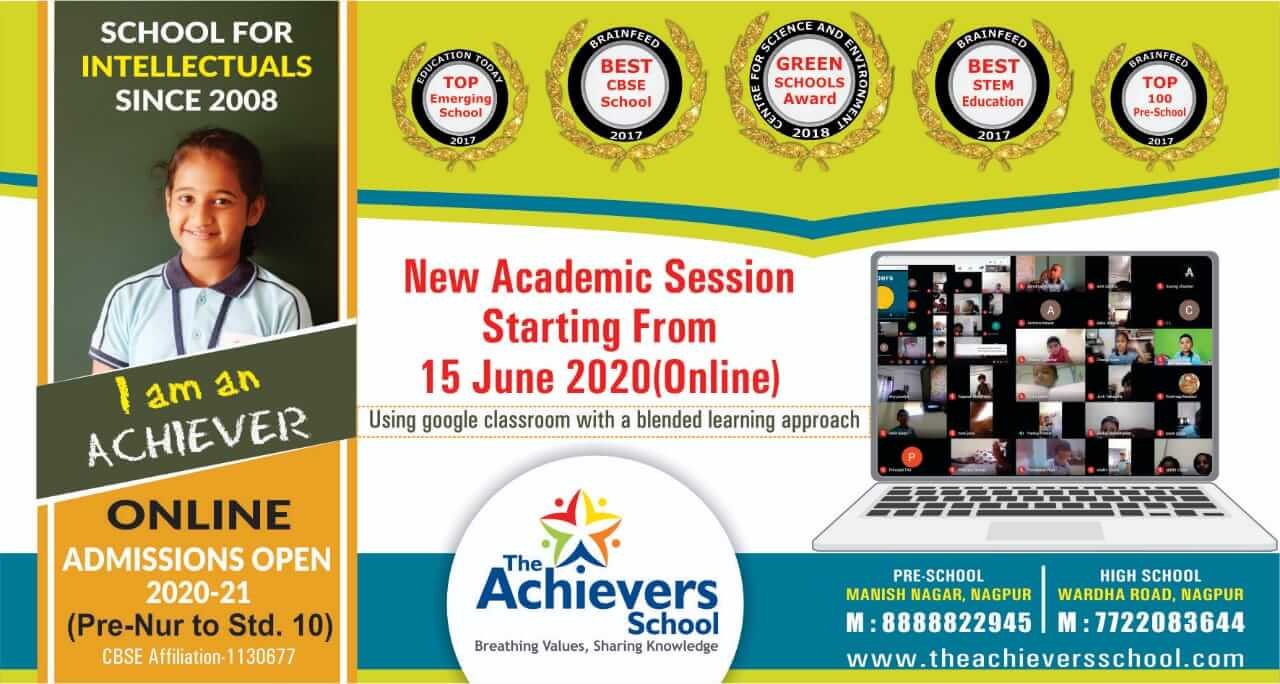 According to reports, about Rs 93 lakhs of liquor was sold on the first day as the business was once again resumed after being shut for 52 days due to lockdown.
Liquor has proved to be the best economic booster in past few days as it has increased the sale in many parts of the country. But for the consumption one must have a drinking permit which can be obtained through official website of Maharashtra State Excise, Government of Maharashtra.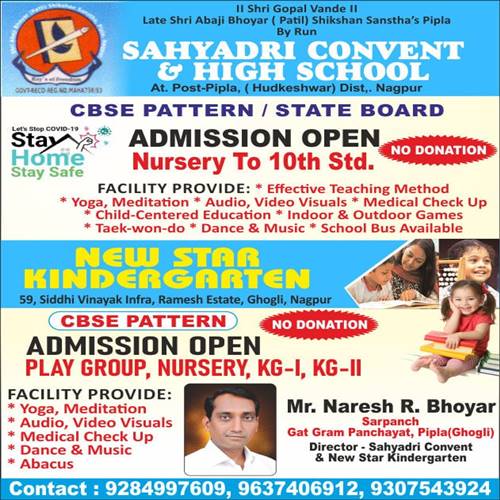 The daily drinking permit was also given at Rs 5 along with the bottles to the consumers while can avail the permit through https://exciseservices.mahaonline.gov.in/Home/Portal Maharashtra state excise website or through https://aaplesarkar.mahaonline.gov.in/en Maharashtra Right to Public Services Act website. With this they can avail a permit according to their need like for Rs 100 one will get a permit for a month and for Rs 1000 a lifetime drinking permit can be avail by the consumer.