The Central Railway is noticing a large amount of parcel traffic during the lockdown. These include oranges, mango, pomegranate, garlic, ginger, mushroom, fish, pineapple, grapes, etc. The railway has earned 21 crores from parcel traffic during the corona lockdown.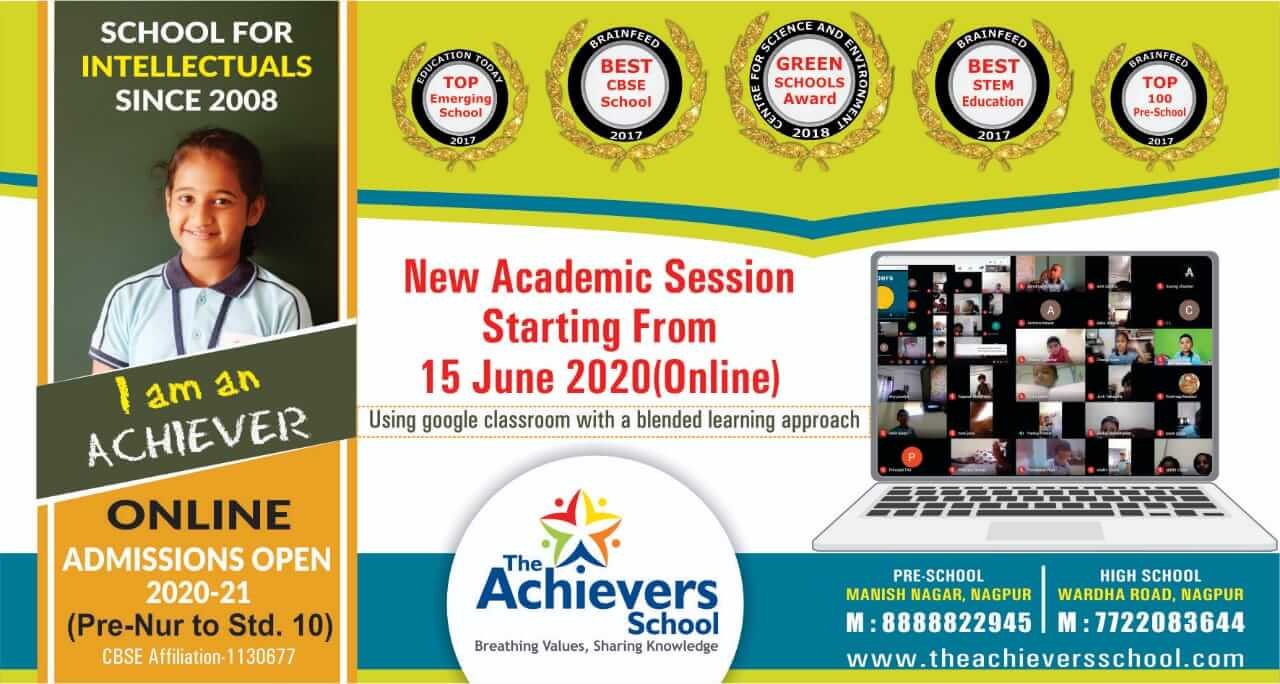 They plan to increase parcel traffic in the Nagpur division, 3.300 tonnes of the parcel have been loaded from the division during this period. The highest loading of 84.44 tonnes was of mushroom, which was booked for Raipur, Bilaspur, Jharsuguda, Rourkela, Tatanagar, Vijayawada, etc.
The division has earned a total of 2104.37 lakh from this. Revenue of around 352.90 lakh has been received mainly from Nagpur parcel office, 249.92 lakh from Godhani, 269,000 from Betul.