Bollywood actor Sonu Sood has been really doing commendable work during the lockdown by helping the underprivileged people. A Facebook post by a student about him reads like this "Go tell the migrant workers not to worry because Sonu Sood is there for them… Maybe the person acts in negative roles in cinemas but this man is a true 'nayok' (hero) in the real world.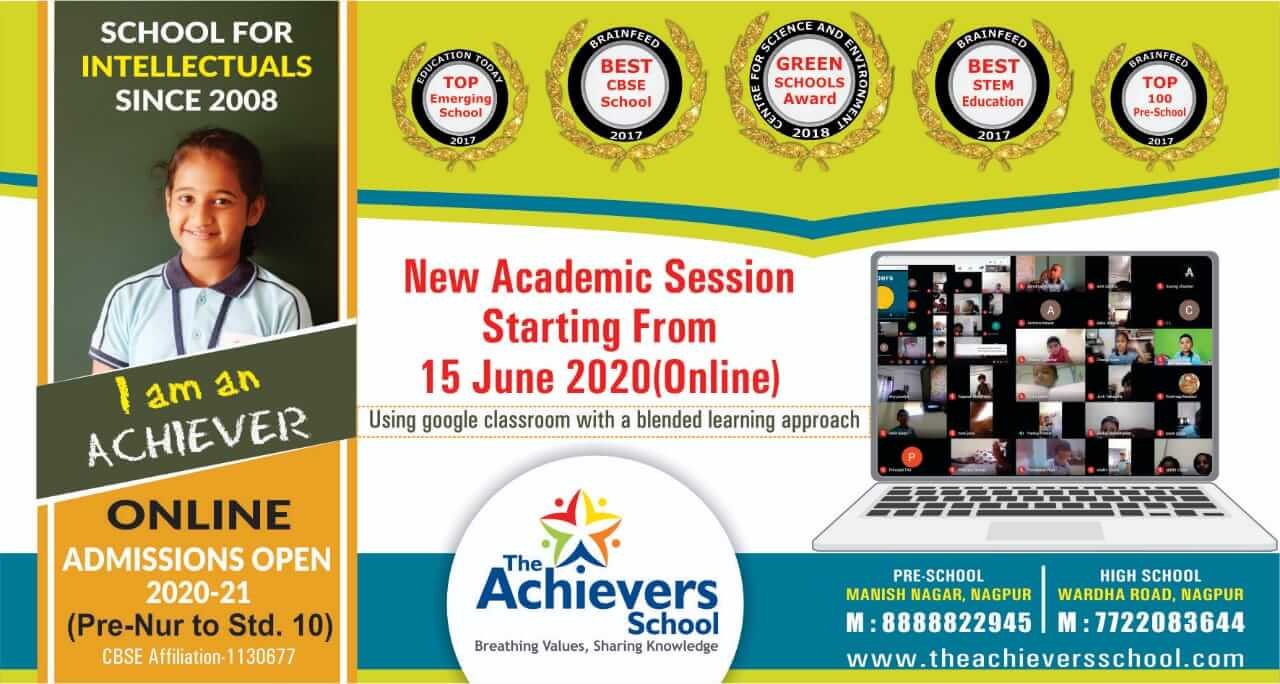 Recently, the actor organised buses to transport stranded migrant labourers to their hometowns, after obtaining permissions from the Maharashtra and Karnataka governments. He even went to the bus terminus to oversee their journey. "I feel it is my duty to help the migrants, the heartbeats of our country. We have seen migrants walking on the highways with their families and kids. We just can't sit in the AC and tweet and show our concern till we don't go on the roads, till we don't become one of them. Otherwise they will not have the trust that there is someone standing there for them. So I have been coordinating for their travels, for permissions from different states.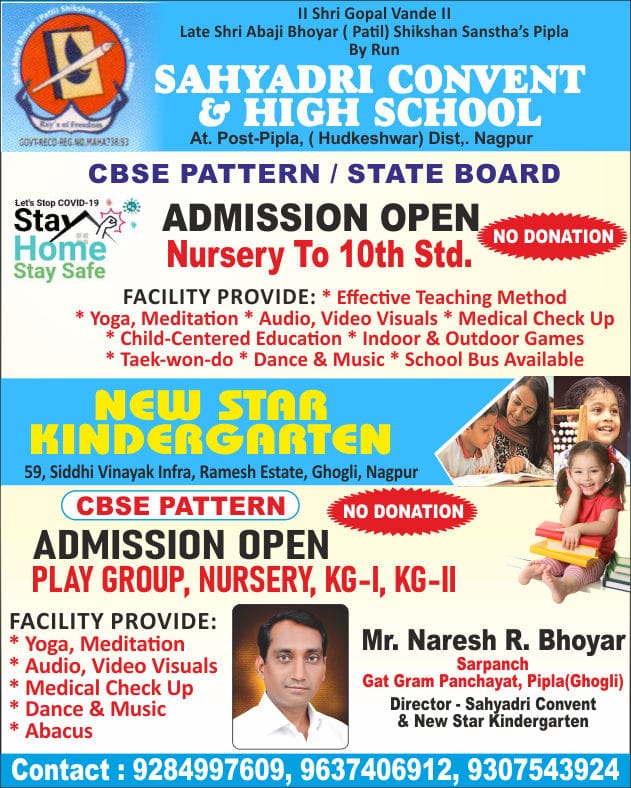 Not just migrants, Sonu Sood has been working relentlessly trying to help whoever approaches him. "You won't believe my number rings 24X7. I keep getting calls and messages for PPE kits, ration et cetera. We are supplying food; we have made stalls at the highways at Dahisar Naka and other places. The migrants who are walking, we try to convince them to stop so that we can help them board the trains. Also, we give them fruits or whatever we can for their journey," he shared.
He further claimed: "Now I get so many messages and hundreds of emails everyday saying that they want to travel and I have been coordinating non-stop from the morning till the evening. This has become my only job during this lockdown. It gives me so much satisfaction that I can't express in words.