After the centre government extended the COVID-19 lockdown, the sporting activities in the city will remain suspended till May 31.As per information, the ministry has permitted to open sports complexes and stadium but declared out of bounds for spectators in the fourth phase of the lockdown.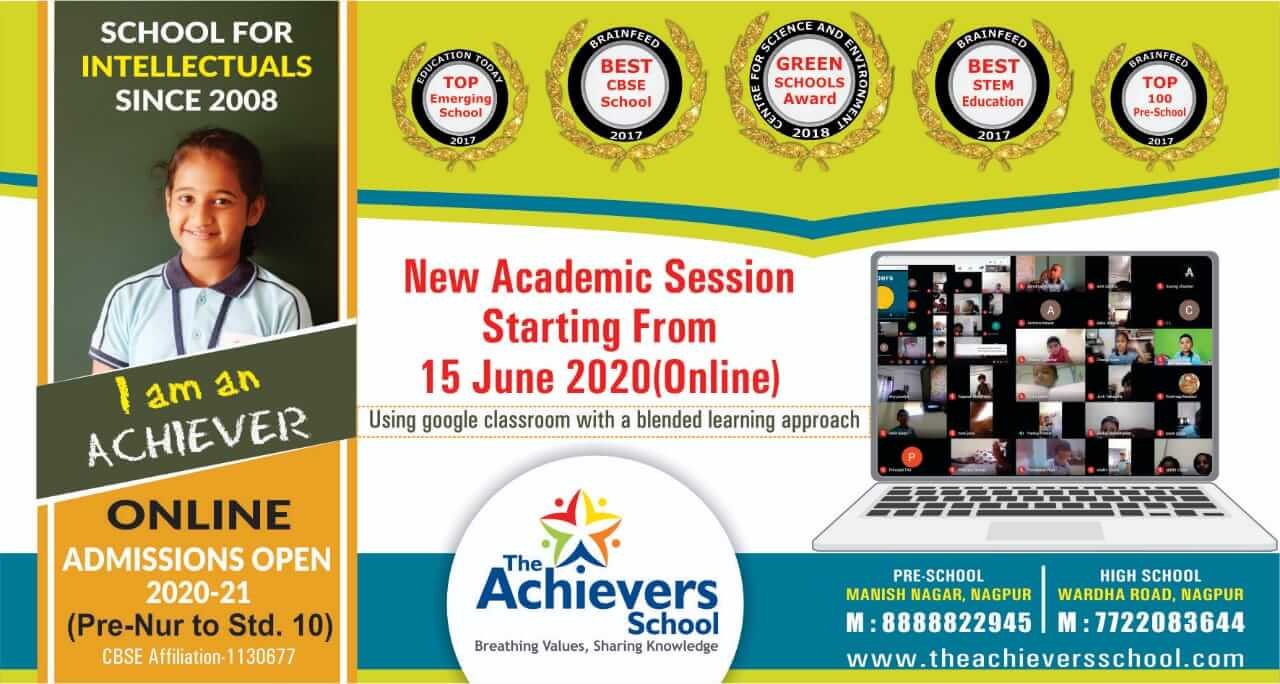 However, the civic chief Tukaram Mundhe directed on Sunday that the entire sporting activities in city suspended along with several others. All gynmasiums, sports complexes, swimming pools will be prohibited till further orders.
"Sports complexes and stadia will be permitted to open,however,spectators won't be allowed", read one of the Ministry of Home Affairs guidelines to be followed during the lockdown, which was due to end on Monday but has been extended till the end of the month.