The Human Resource Development (HRD) Minister Dr Ramesh Pokhriyal Nishank has announced to re-open the application forms for the Joint Entrance Exam (JEE) Main to help those students who were planning to study abroad but now affected due to the COVID-19.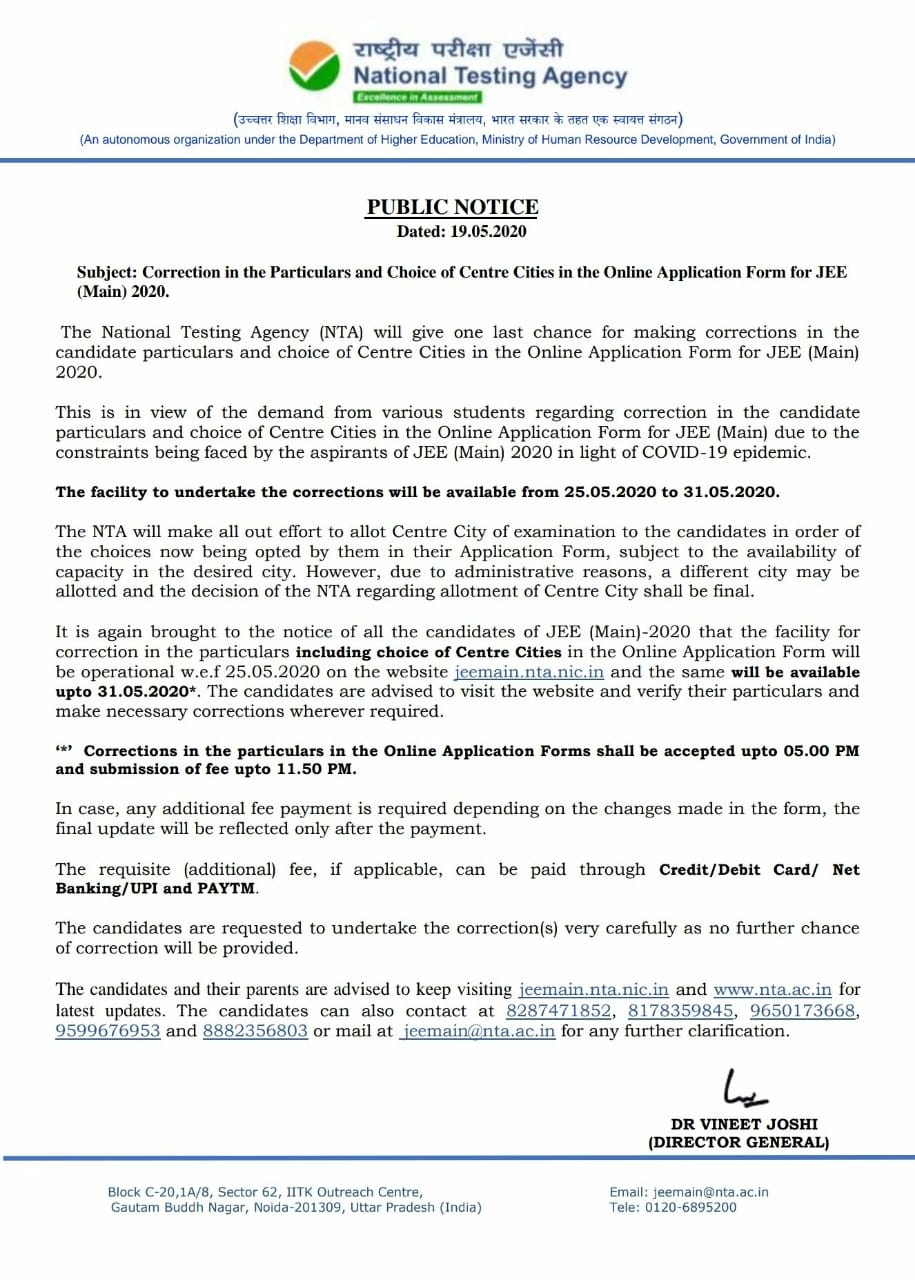 This is help students who have dropped their plans to study abroad this year. Candidates can submit the application forms at nta.ac.in or jeemain.nta.nic.in till May 24.
The NTA in an official statement said, "in view of representations received from various Indian students who were scheduled to join college abroad but are now keen to pursue their studies in the country due to the changed circumstances arising out of COVID-10, and would thus like to appear in JEE Main 2020, the NTA has decided to give one last opportunity."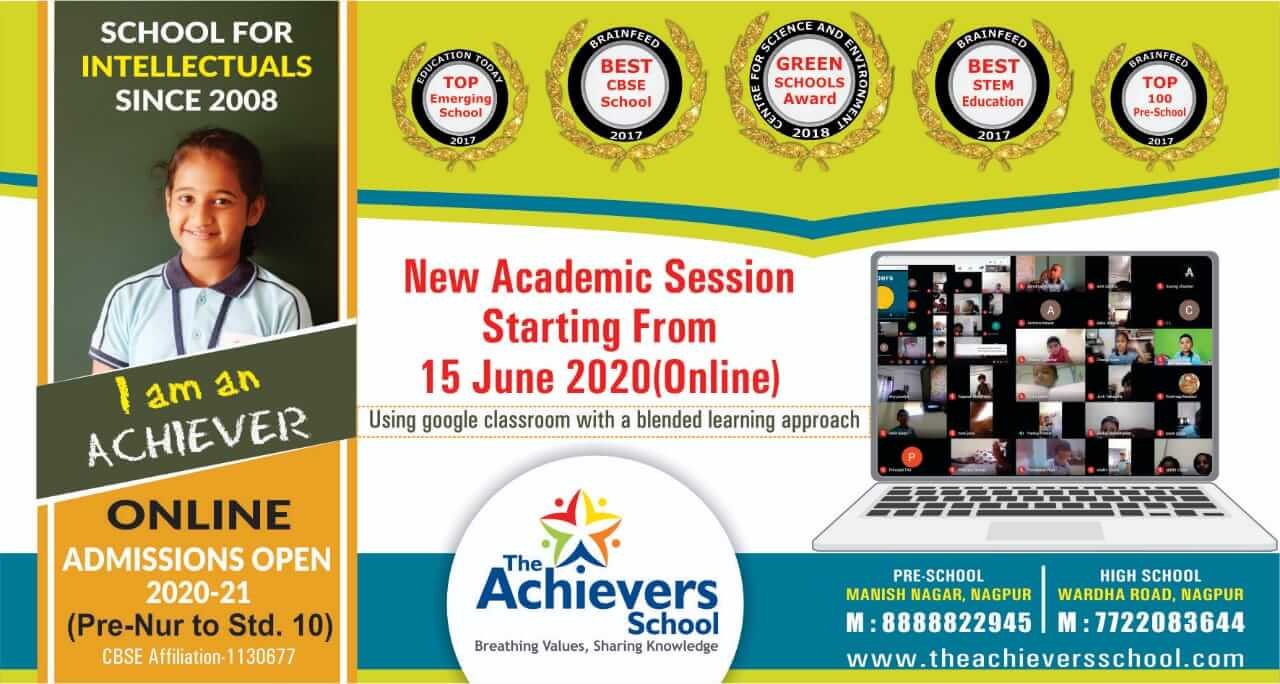 HRD Minister Dr Ramesh Pokhriyal Nishank in his tweet informed that "Students who dropped the idea to study abroad, here is your chance to pursue your studies in India. I have advised @DG_NTA to give one more opportunity to students to submit new/complete online application form for JEE (Main) 2020. Hurry! Forms available till 24th May".
In view of the situation and extension of lockdown in the country the HRD Minister has announced to conduct the JEE Main April exam between July 18 and July 23. JEE Advanced will be held on August 23.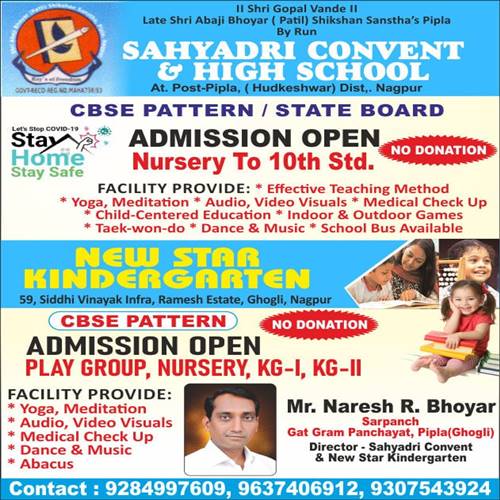 As the widespread of the virus has affected education system due to the lockdown imposed globally this has also forced to change their policies several institutions in abroad are either not accepting application for on-campus admission while many others have deferred the program and this has made many students change their study plan.