"The business pattern after the COVID lockdown is going to be changed completely and Innovation, Entrepreneurship, Knowledge, Digital technology shall be the four basic fundamentals of future business in the Country and therefore the traders of India should begin the transformation process from traditional system to digital system,"-said Mr. Nitin Gadkari, Union Road Transport & MSME Minister today while addressing a 57th Video Conference of the Confederation of All India Traders (CAIT) More than 100 prominent trade leaders from all States of the Country participated in the Conference.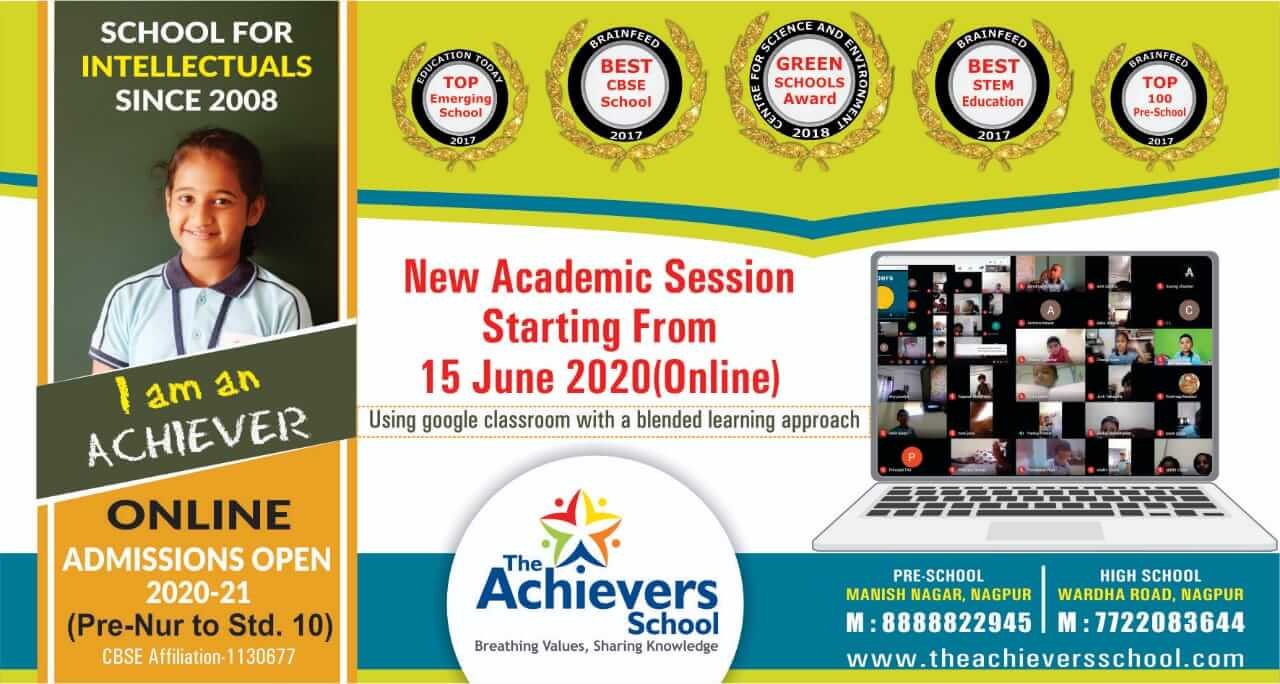 While assuring the traders to look into their demand to include traders under MSME sector, Mr. Gadkari said it is more important for the Country's economy that business community should keep exploring better business possibilities and equip themselves with upgraded technology in order to make their best contribution to economy and exchequer.He appreciated the efforts of the trading community and CAIT in particular about keeping supplies of essential commodities continuing during the lockdown period and said that it reflects their unflinching devotion towards nation.
Talking about the COVID situation, Mr. Gadkari said that the Country is facing its most troublesome period which has wrecked the economy to a great extent. To overcome the present situation flow of better liquidity in the market is very necessary. There is a need to increase the purchasing power of farmers and new innovations in the Agricultural sector is need of the hour.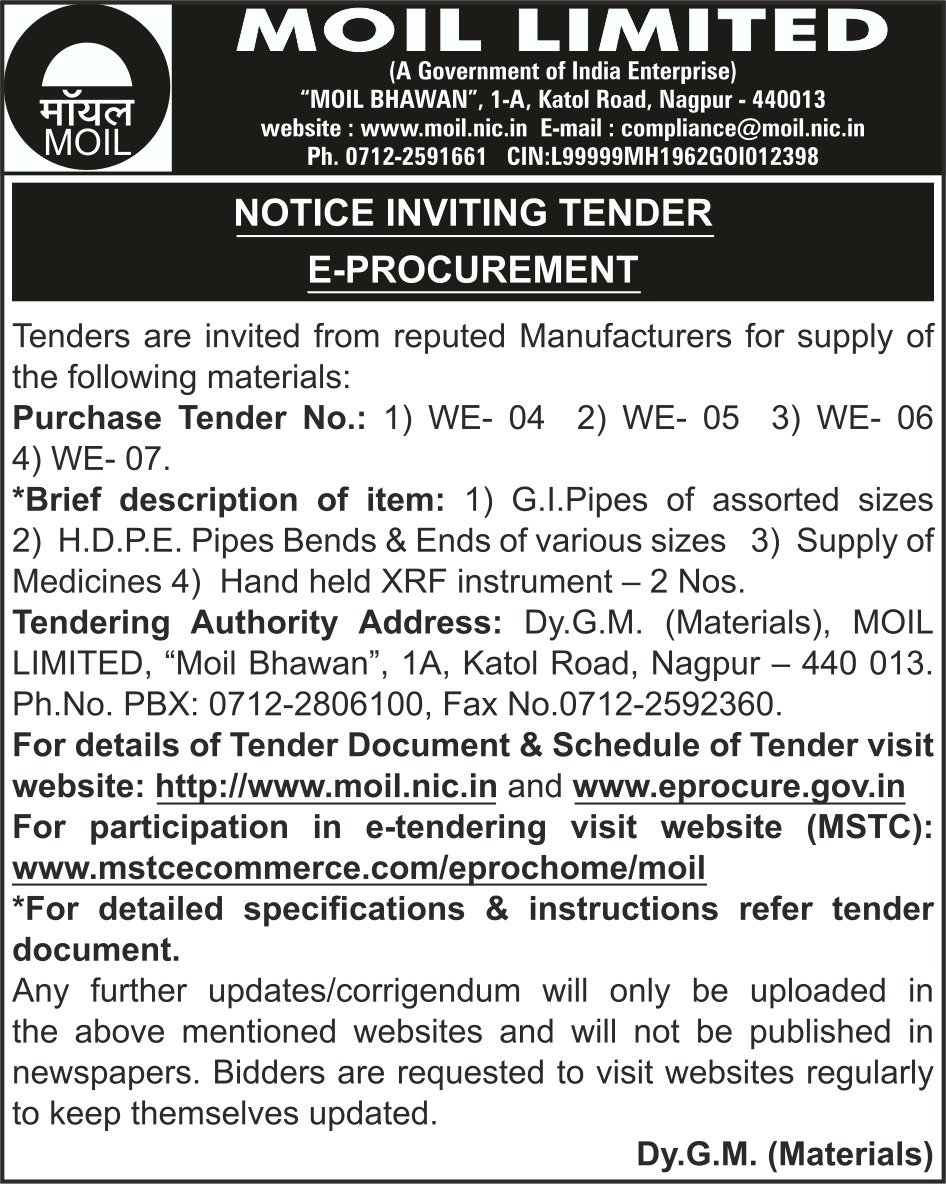 Mr. Gadkari told the traders that Government is thinking to create a new category of " Agro MSME" under which MSME Industries will be planned at Gram Panchayat level and such Industries will contribute towards the development of the respective village. He also said that the Government has plans to build smart villages, smart cities, Industrial Clusters and other facilities at both side of Highways. Such an initiative will not only lower the cost of logistics but will also keep the cost of power and labour at low level and MSMEs can produce quality goods at competitive prices.
Advising the traders, Mr. Gadkari said that to bring back the trade out of the slumber of COVID lockdown, a behavioural change is much required. Elements of positivity and self-confidence needs to be inculcated among the traders and entrepreneurs, the frustration of the people must come to an end and with a collective and collaborative approach we shall certainly win the battle of Corona and will bring back the economy at its optimum level in order to reach 5 trillion economy vision of Prime Minister Shri Narendra Modi.