CII Vidarbha Finance & Taxation Forum under the leadership of CA Atual Rajwadkar, Convenor, Finance & Taxation Forum & Managing partner, Verve Capital Consulting is organizing an interactive Webinar on Decoding Aatmanirbhar Bharat Package for MSMEs" from 15:00 – 16:30 Hrs on Saturday, 23 May 2020.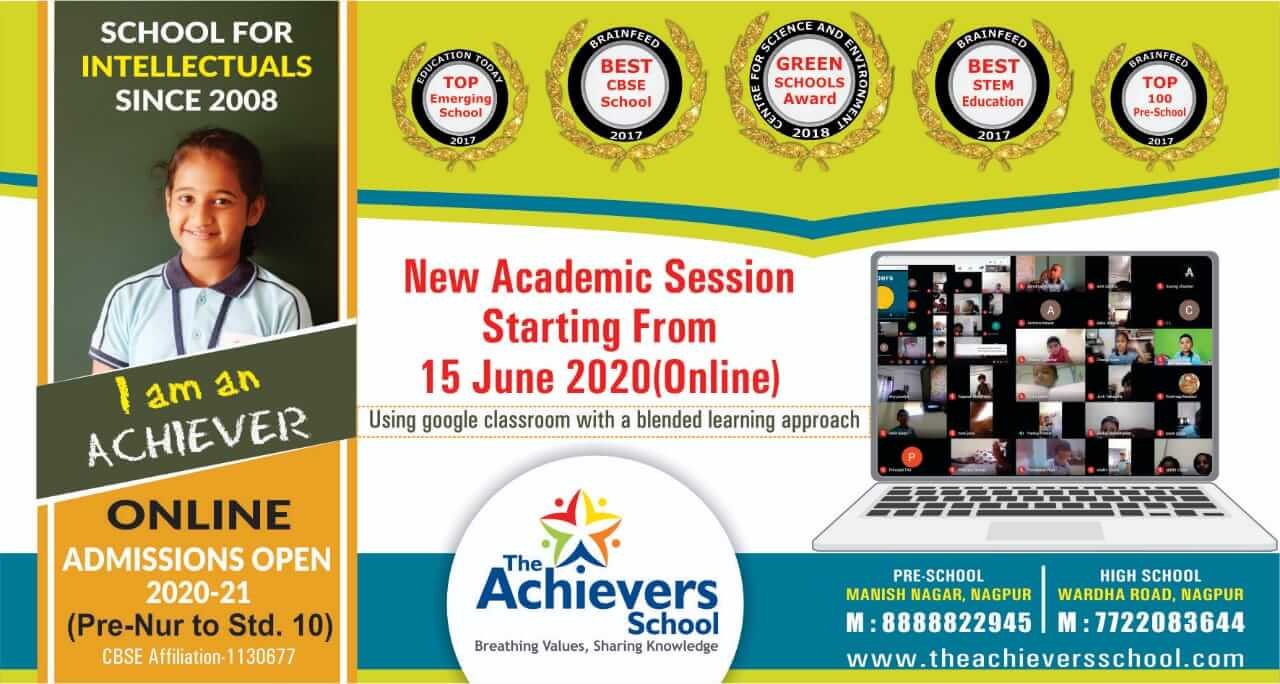 The package announced by the Hon'ble FM on 13th May 2020 amid the lockdown imposed due to COVID -19 crisis; has raised certain hopes as well as questions with MSMEs.
MSMEs have various questions like What is in there for me?, Does it hold any promise?, Is it useful for my new venture?, Will it helps me with additional cash flows?, Will it poses any future liabilities?, What could be the eligibility criteria? and many more.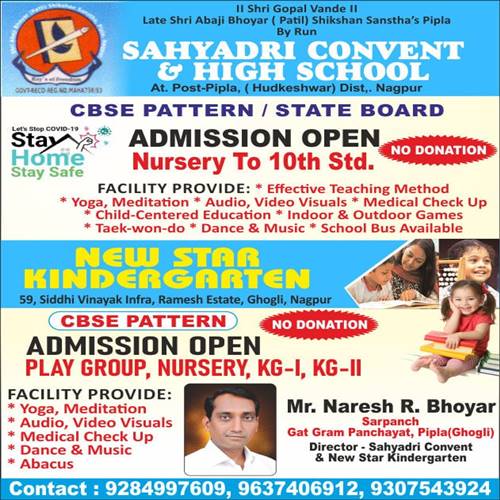 CII's expert panel would present analysis & try to answer the queries of the participants.
If you have any existing queries, please mention while registering for the session or write to Mr. Abhaya Singh at Abhaya.singh@cii.in so that they can be compiled and answered by the panel during the session.