Dipen Agrawal, President – Chamber of Associations of Maharashtra Industry & Trade (CAMIT) reacting to RBI Monetary Policy Committee's policy statement, said that RBI MPC has admitted that the macroeconomic impact of the pandemic is severe than initially anticipated.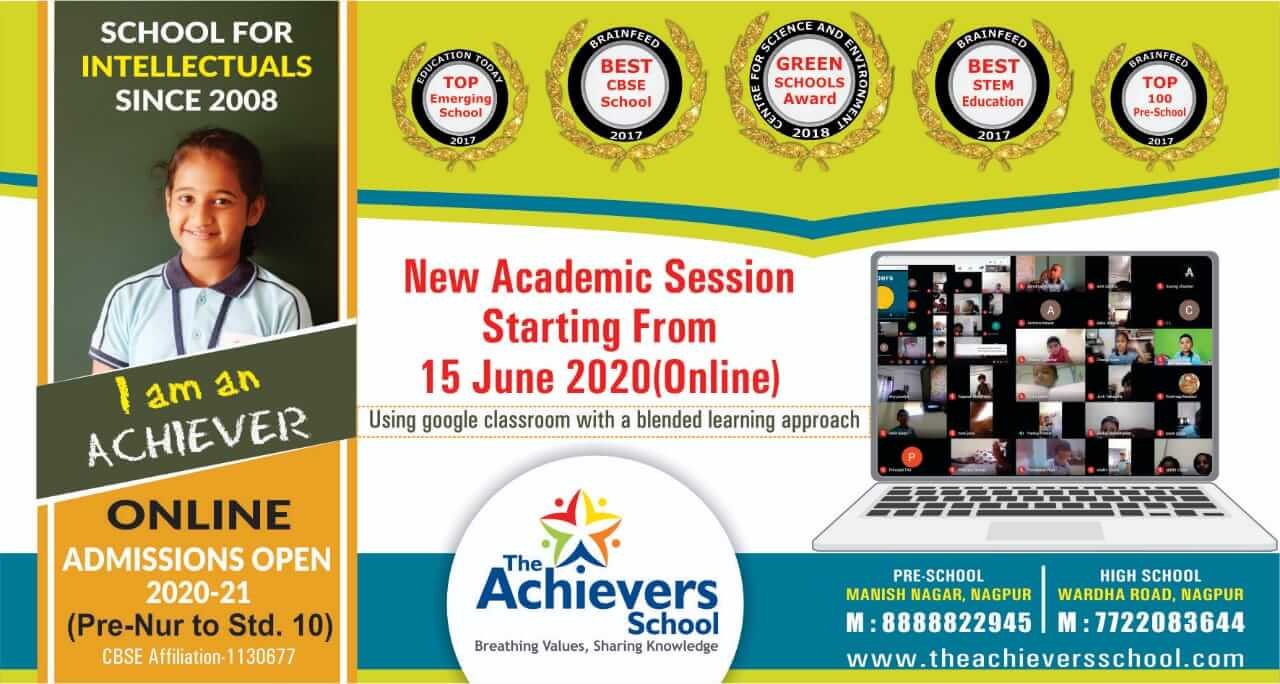 Taking stock of domestic economic activities severely impacted by the 2 months lockdown MPC has estimated India's GDP growth in 2020-21 to remain negative with some pick-up in growth from the second half of the year. According to MPC downside risks is significant and dependent on quick phasing out of social distancing/lockdowns.
Such observations by a premier regulatory authority call for urgent intervention by Union Government to monitor and ensure that phased relaxation in economic activities permitted time to time and finally the opening of all economic activities except for few specifically prohibited under MHA Order dated 17/05/2020 is followed and implemented in its true letter & spirit at district & city level.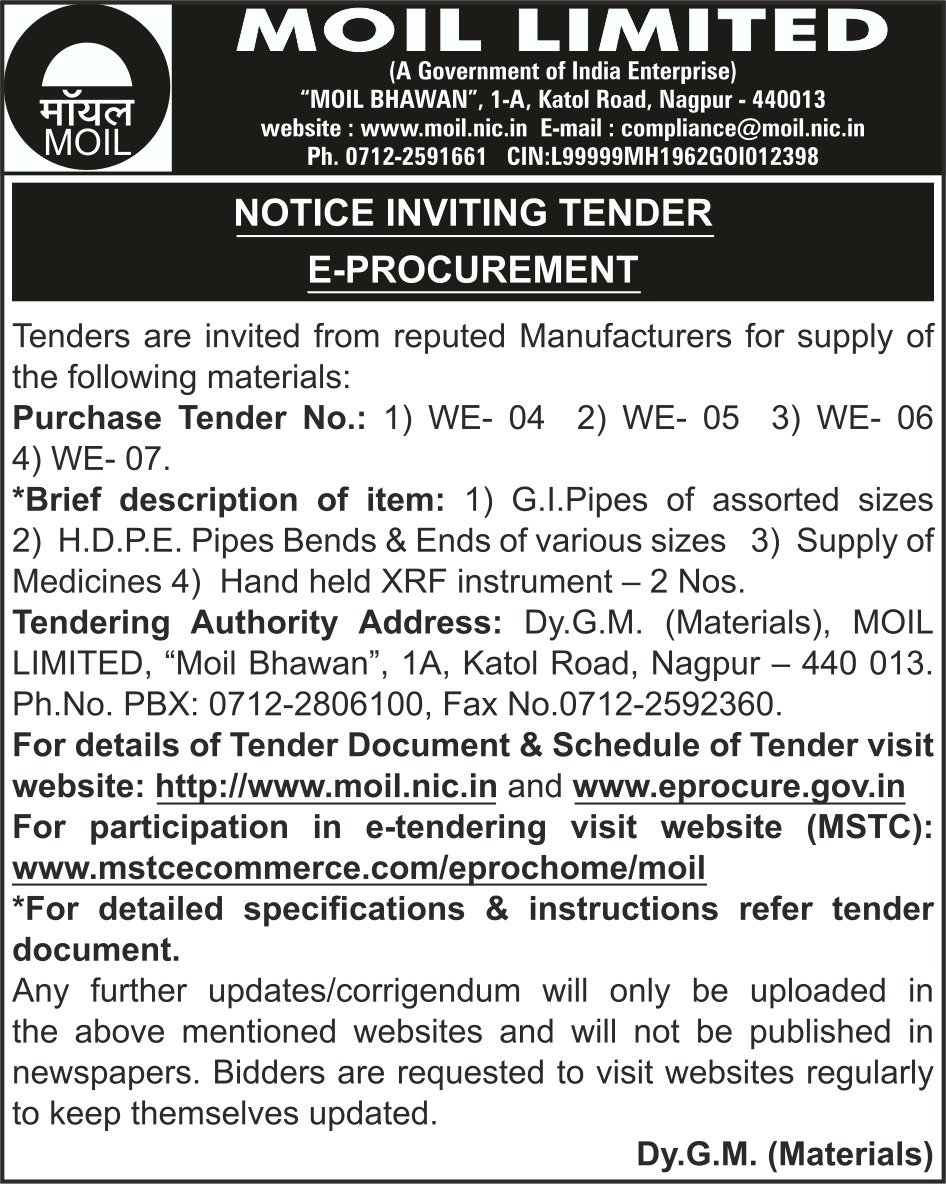 RBI has again revised downside the repo & reverse repo rates to increase liquidity. The announcement extending moratorium period for EMI by another 90 days, converting six months interest on working capital loan i.e. from 01/03/20 to 31/08/20 in term loan payable in installments before March 2021 is a welcome step, as said earlier we have to wait and see how lending banks implement these steps. It is our experience that banks do not pass on the benefits to their customers, he added.