Commissioner of Police Dr Bhushan Kumar Upadhyay on Saturday announced a cash prize of Rs one lakh to the team of MIDC Police for detecting the sensational dacoity at Vidya Servo Petroleum in Wanadongri and Murder of a petrol pump employee within 20 hours of the incident.
Led by Senior Police Inspector Hemant Kumar Kharabe, a team of MIDC Police comprising Assistant Police Inspector Ramesh Hattigote, Police Sub Inspectors Nitin Madankar, Devanand Bagmare and Vikas Jadhav, Assistant Sub-Inspectors Arvind Mohod, Vijay Nemade, Dattaram Kale and Nail Police Constables Yogesh Bahadure and Ashish Dubey nabbed three goons—Akshay Shalik Jadhav, Anil Ramsingh Pal and Rahul Suresh Raut — and two boys in conflict with the law for their involvement in the crime. However, prime accused Sagarsingh alias Paji Bawri (23), a history-sheeter, is still at large.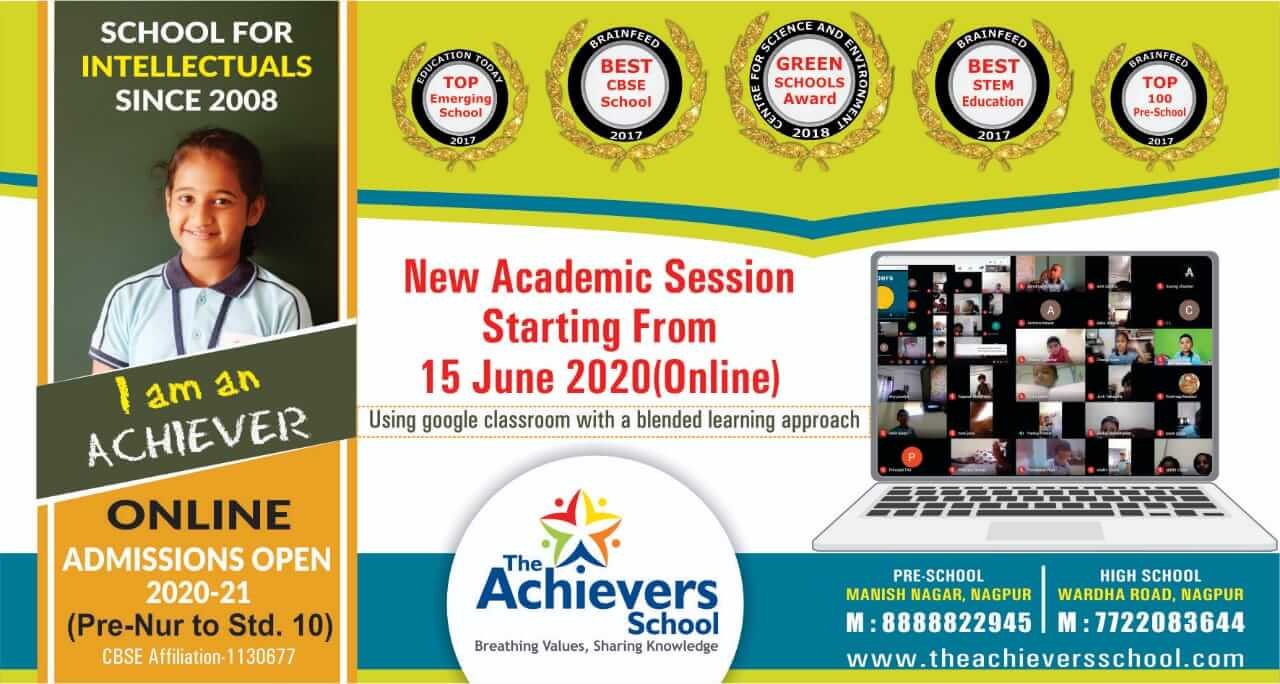 In the small hours of Thursday, Sagarsingh Bawri and other accused had brutally killed Pandhari Shriramji Bhandarkar (61) with an axe and attacked his colleague Leeladhar Marotrao Gohte (53) with other sharp-edged weapons when they were asleep at the petrol pump situated on Hingna-Amravati Outer Ring Road in Wanadongri. Bawri and other accused then had looted Rs one lakh cash from the locker.
Soon after the incident came to light, Inspector Kharabe' steam swung into action and cracked the murder mystery within 20 hours by putting behind bars the three goons. The team had also taken two juvenile delinquents into custody. Senior Inspector Kharabe said, "We have launched a manhunt for prime accused Sagar Singh alias Paji Bawri and will soon put the culprit behind bars."