Nagpur city once again broke its own record of season's highest temperature with the mercury rising to 46.7 degrees Celsius. Nagpur was the hottest place in Vidarbha on the third consecutive day. With this temperature, Nagpur was the hottest place in Maharashtra and the second hottest in the country. On Saturday also Nagpur was the hottest in Vidarbha with 46.5 degrees Celsius.
Regional Meteorological Centre has predicted heat-wave conditions to prevail in the city till May 27, with maximum temperature around 47 degrees Celsius. Like maximum temperature the minimum also took a big jump in just 24 hours.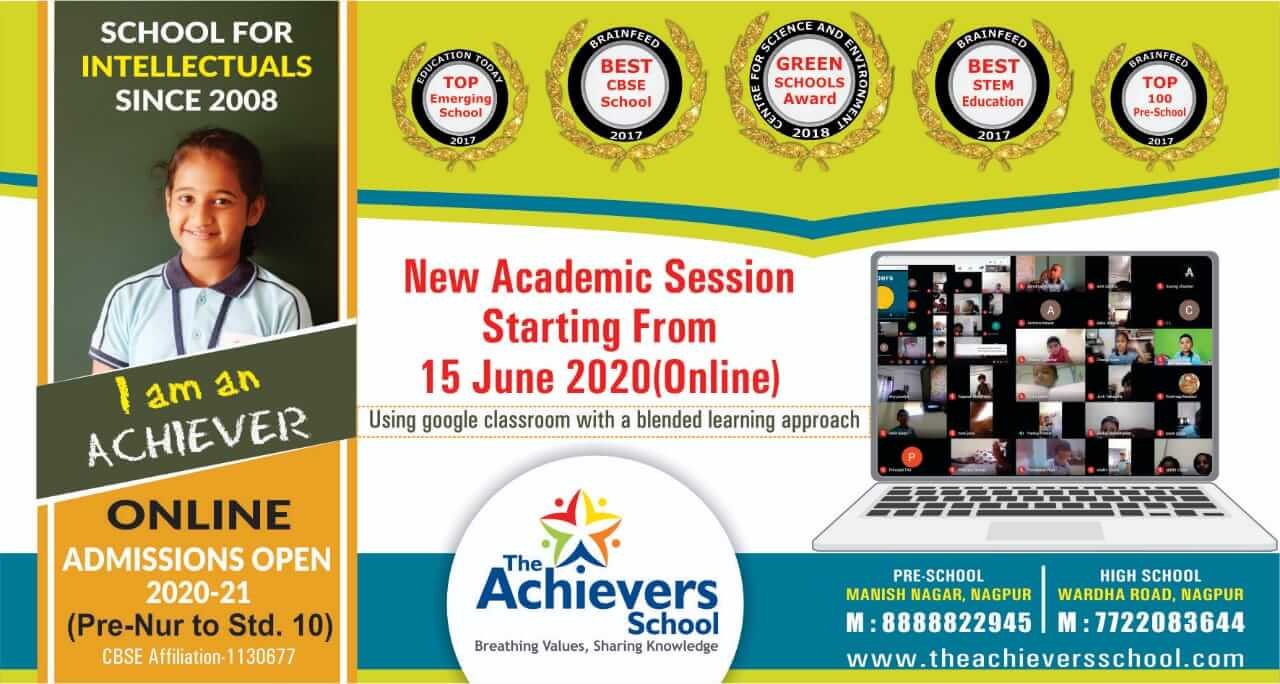 As far as other places in Vidarbha were concerned, Chandrapur was the second hottest place with maximum temperature 46.6, Amravati (45.6 degree Celsius), Buldhana (42.5 degree Celsius), Brahmpuri (44.4 degree Celsius), Akola (46.1 degree Celsius), Gadchiroli (42.8 degree Celsius), Gondia (46.0 degree Celsius), Wardha (45.8 degree Celsius), Washim (43.2 degree Celsius) and Yavatmal (45.7 degree Celsius).