Following the current COVID19 crisis lockdown, students from Nagpur were stranded in Pune for almost two months. These students were brought back with the help of Koshish foundation.
Along with the student's residents of Nagpur, including the elderly and physically challenged, were also stuck in Pune. These residents struggled to get food and other items as most hotels are closed due to the lockdown.
A helping hand was also extended to the foundation by Nagpur Zilla Parishad member Salil Deshmukh. This group acted upon the situation and secured permission to bring them back to Nagpur.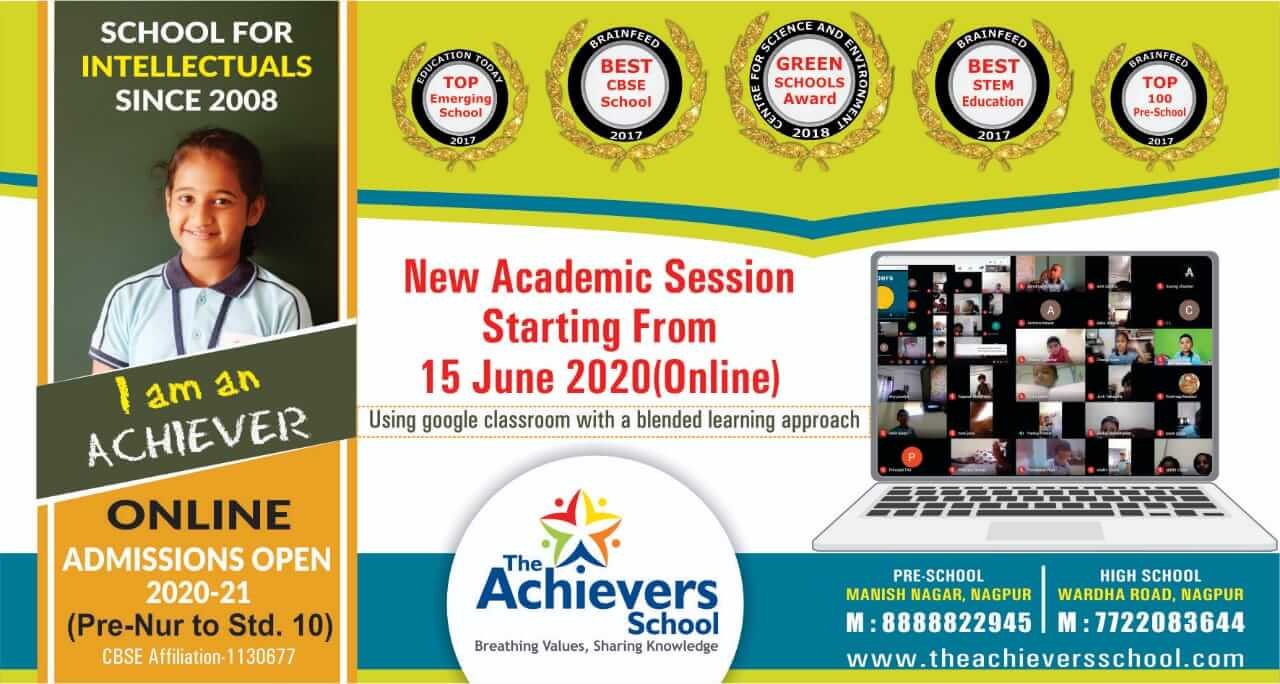 Six buses were arranged for them while they were dropped at all of their respective villages in Nagpur district. "We created a control room and formed two teams to work on this process to get them back from Pune.
We registered all passengers online, got them medically tested for COVID-19, secured permission from the Pune Collector and NOC from Nagpur Collector for the travel," said Salil Deshmukh in a press release.