Even as the World Health Organization (WHO) has halted its trials for the drug over safety concerns.India has expanded its use of hydroxychloroquine (HCQ) as a preventive for COVID-19.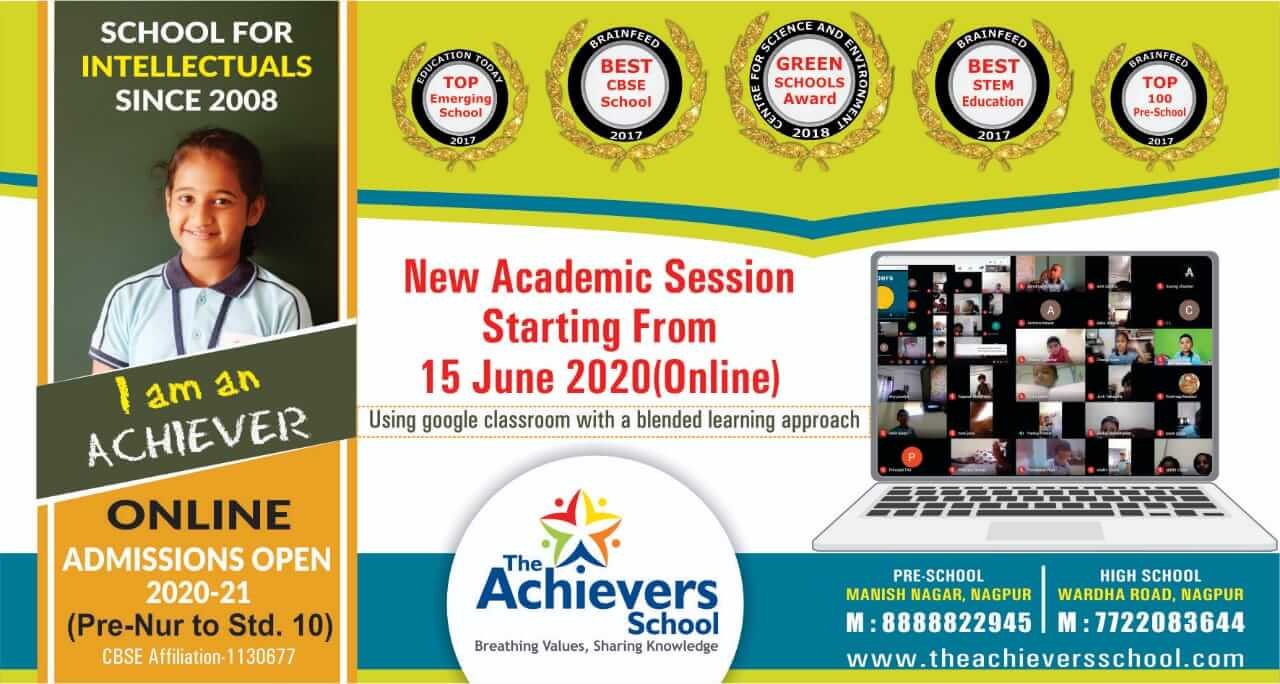 The drug is the same one President Donald Trump has touted as a cure for the novel coronavirus and which he has admitted to taking as a preventive measure.
Recently in a study published by The Lancet saying that there are no confirmed benefits to using HCQ on COVID-19 patients. In fact, the study concluded that more people had died from taking HCQ than have recovered, with those who were given HCQ being 34% more likely to die and 137% more likely to develop heart rhythm problems.
Despite this report, authorities in India made the decision to continue recommending the use of HCQ as a prophylactic, or as a means to prevent contracting COVID-19. Specifically, the country's Joint Monitoring Group and National Task Force expanded the recommendation for the use of HCQ to three groups: asymptomatic healthcare workers providing COVID-19 care as well as those in non-COVID hospitals; asymptomatic frontline workers, such as those deployed in containment zones; and asymptomatic household contacts of laboratory-confirmed cases. According to the ICMR source, what India is doing is testing the drug as a prophylactic, while other countries are testing its use as a medicine to treat those who have tested positive for the novel coronavirus.
A recent Indian health ministry advisory noted that among healthcare workers involved in COVID-19 care, those who had taken HCQ as a prophylactic were less likely to develop the disease compared to those who had not. Experts have also said the medicine must not be given to patients suffering from heart diseases, hypersensitivity etc. The drug is also not recommended as prophylaxis for children under 15 years of age, pregnant and lactating mothers.