The Central Institute of Plastics Engineering and Technology (CIPET), under the Ministry of Chemicals and fertilizers, will conduct the All India JEE -2020 examination on July 12.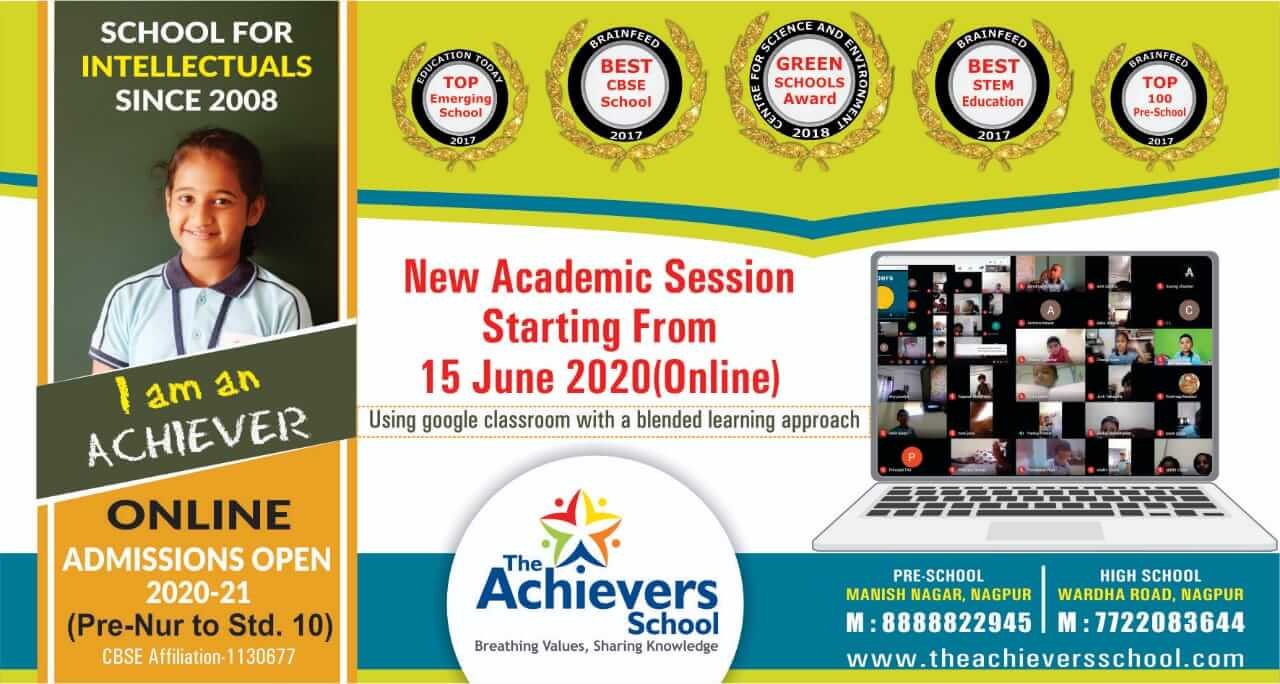 At present, admission process for three year diploma course for the academic year 2020-21 is underway. Currently Diploma in Plastic Technology (DPT) and Diploma in Plastics Mould Technology (DPMT) courses are available. The application process for admission is on at the official website cipet.gov.in. Interested can apply on or before July 2, 2020.The institute is situated at Chandrapur.
Meanwhile, the Director of CIPET, Chandrapur informed that the syllabus for the current academic year is being completed through online medium.