There was no respite from the simmering heat conditions across Vidarbha. Today Chandrapur emerged as the hottest city in the region with mercury level rising up to 46.5 degrees Celsius while Nagpur was the second hottest with 46.0 degrees Celsius. Â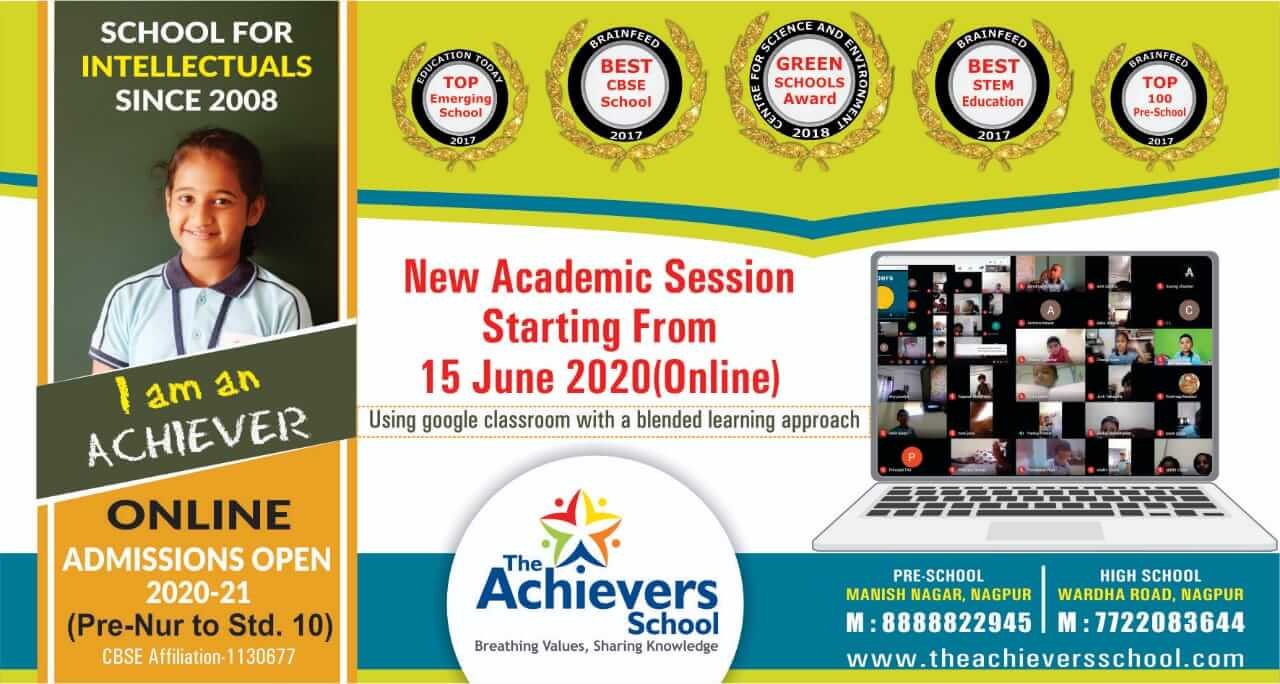 Navtapa has begun from May 25, the effect was evident as the sun unleashed a burning effect across Nagpur. The Met department has already issued a red alert for a heatwave in Vidarbha and other states.
Other parts of Vidarbha too witnessed a rise in maximum and minimum temperatures. Akola (44.6℃), Wardha (45.5 ℃) while Amravati recorded (45.0℃). Buldhana (41.2 ℃), Bhrampuri (43.7 ℃), Gadchiroli (43.2 ℃), Gondia (44.8) while Yavatmal (45.2) and Washim recorded (44.0℃).